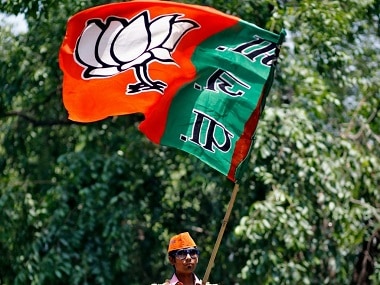 India
What makes the Hindutva project unique in India is its ambition to bring about an ideological churn in an organically diverse country of a billion-plus. At the foundation of Hindutva, going back to Savarkar, lies its animosity towards Muslims.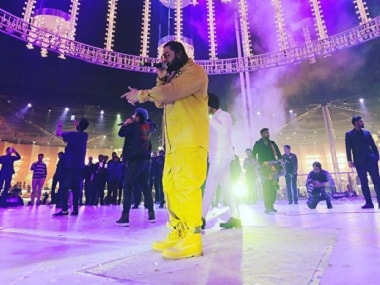 Entertainment
Examining the manufactured outrage around Yo Yo Honey Singh's new song 'Makhna'
India
At present, the nationalism of pitting one against the other seems self-indulgent. Can a poor country afford the luxury of toying with an ideology which is neither taking us back to the intellectual positives nor leapfrogging us to a sky-scraping neon future?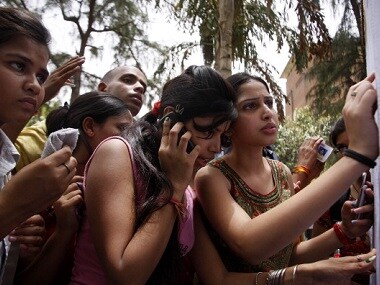 Politics
The recently released AAP manifesto promises, among other things, 85 percent reservation for local students in all Delhi colleges.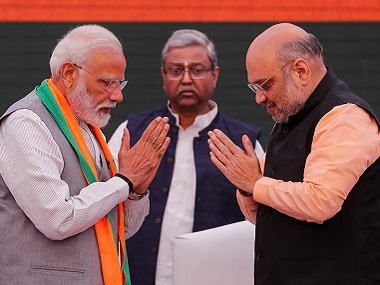 India
The lack of empathy on the part of the non-tax paying Hindu majority for the minorities, tribal Christians and the downtrodden is entrenched. It has been so even before Modi and the BJP worked it to their advantage. The hardware, the phone, was already on the table, all the BJP had to do was change the SIM card.