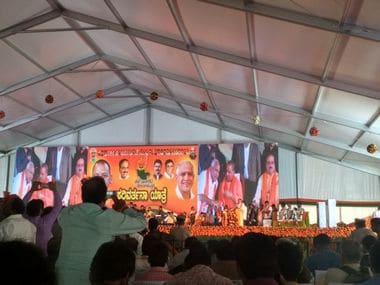 Politics
Yogi Adityanath, who is visiting Karnataka for the second time after the launch of BJP's Parivartan Yatra, has become the face of the party's election campaigning.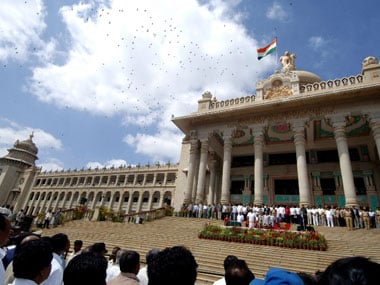 India
Karnataka Assembly rejected an application to reconsider arrest of journalists Ravi Belagere and Anil Raj, the two newsmen accused of defaming legislators.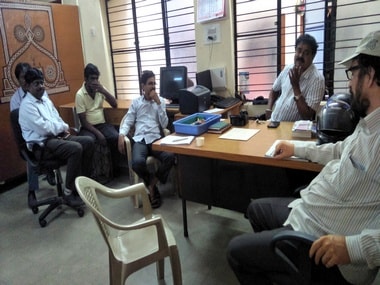 India
Close friends and associates of the late journalist-activist Gauri Lankesh are planning to revive her eponymous tabloid in Bengaluru to keep her spirit alive.