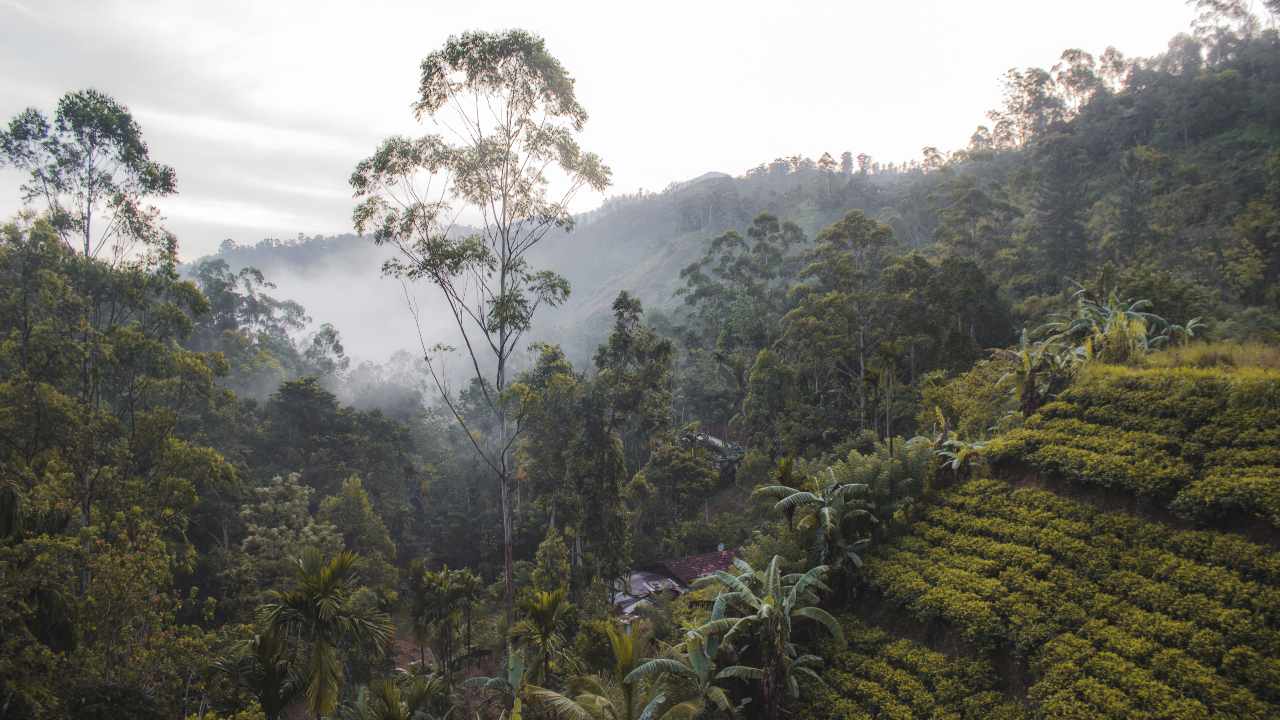 science
Much of the blame for the drought-flood-drought-flood trend in Kodagu has been laid on coffee plantations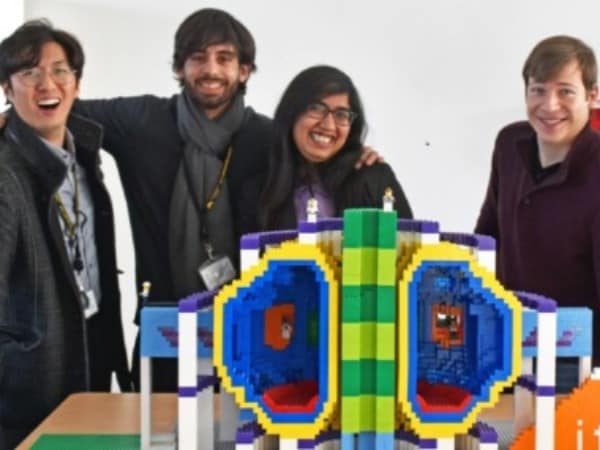 World
ITER is a 35-country-effort to build the world's first nuclear fusion device that, if all goes well, will be capable of producing electricity for our commercial purposes by 2045. Nine per cent of the $25 billion worth project is being borne by India as an 'in kind' contribution; 23 July 2019 marked a celebration of this contribution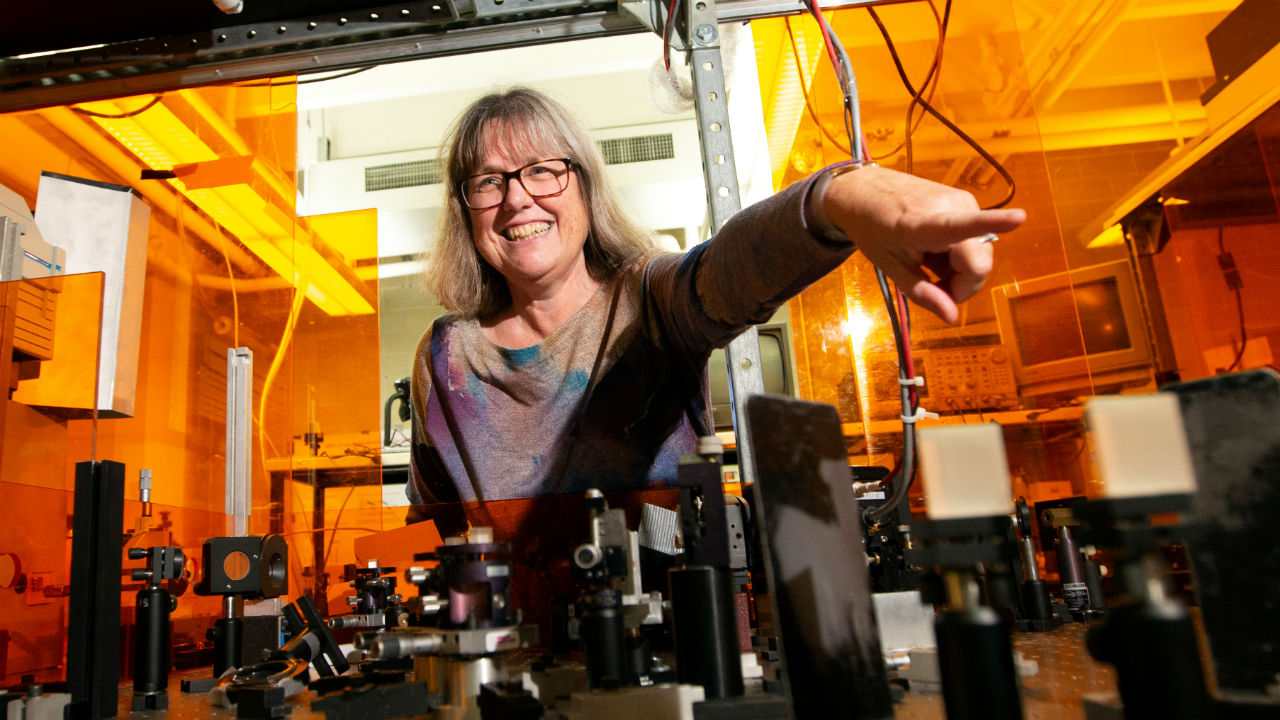 science
Award committees in India need to wake up and stop making the mistakes that the Nobel Prizes made.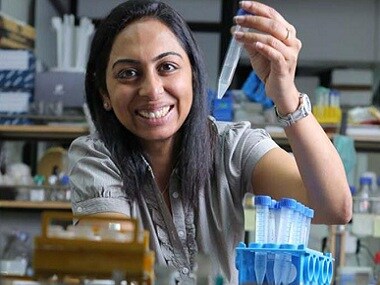 Life
'We have talented women scientists, but the numbers are not in their favour,' says Dr Yamuna Krishnan, who won the Infosys Prize in the Physical Sciences category recently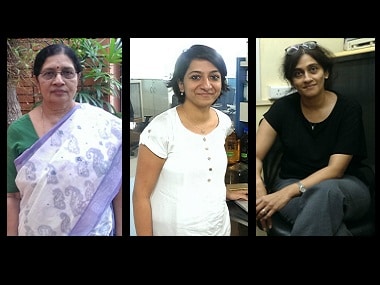 Life
Why does it seem to be so hard for women scientists to rise to the top at research institutions?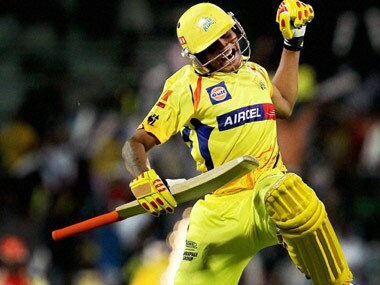 IPL
Stephen Flemings twitches, Virat Kohli's horror and the weird thing Jadeja did when he hit the winning boundary -- it was all real, unadulterated by the stink of money and glitz.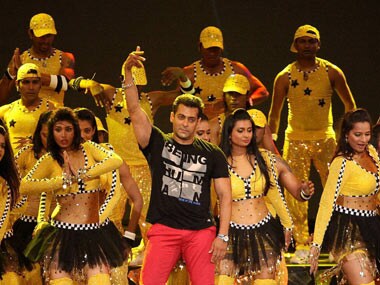 IPL
Between that, a cranky Salman Khan, seemingly-aloof cricketers and Katy Perry's pattu sari-clad backup singers, the opening ceremony was an interesting reflection of what the Indian Premier League is in danger of turning into – force-fed fun.