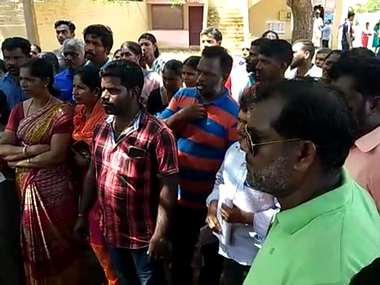 India
The Christian fisherfolk community in Kanyakumari is seeking a re-election in the Lok Sabha constituency, alleging a conspiracy to silence them through mass deletion of names of voters from fishing villages, for protesting against the BJP-led Central government's scheme to develop the coastline under the Sagarmala project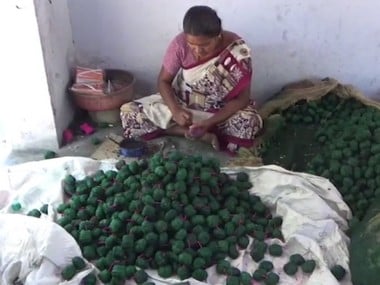 Politics
Firecracker industry owners and workers in Sivakasi, which is part of Virudhunagar Lok Sabha seat, which polled on 18 APril, have been protesting since November 2018 in the hope that electoral compulsions will force the Tamil Nadu government to announce some relief for them and grant them exemption from the new norms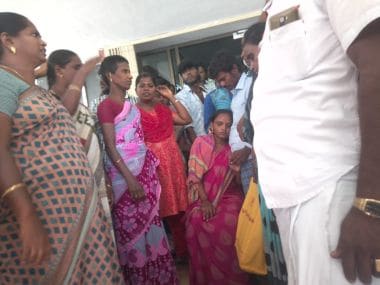 India
Preliminary inquiries revealed that donor is a 21-year-old from Sivakasi who donated blood on 30 Nov. According to a relative of the donor, they had no knowledge of his HIV status at that time and he had come along with a female relative who needed a blood transfusion.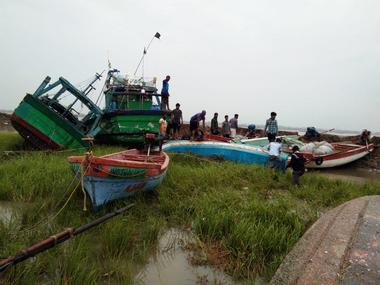 India
Cyclone Gaja has caused major damage in Thanjavur district's Pattukottai and Adirampattinam and in Pudukkottai and Karaikal districts.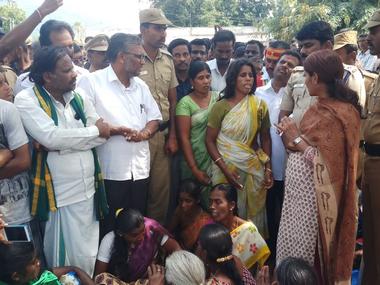 India
A sixteen-year-old tribal girl succumbed to her injuries at the government hospital in Dharmapuri on 10 November, after she was allegedly raped by two youths.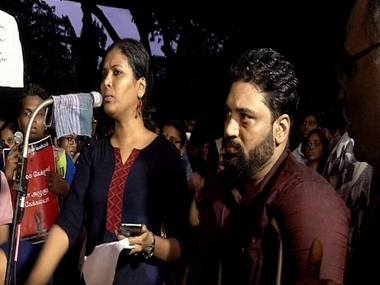 India
Activists have accused the government and media of turning a blind eye because the victim was a Dalit.