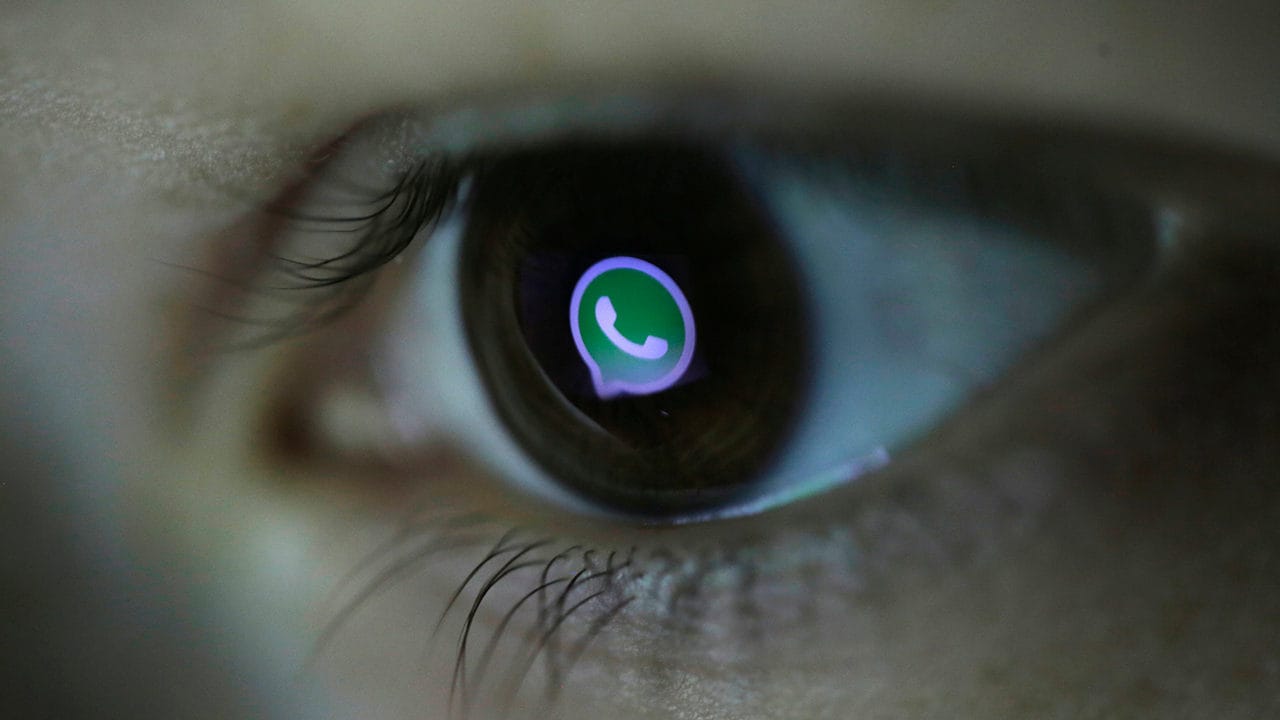 News & Analysis
We need to be wary of all those who sell us the technology for efficiency and rob us of our individuality and rights.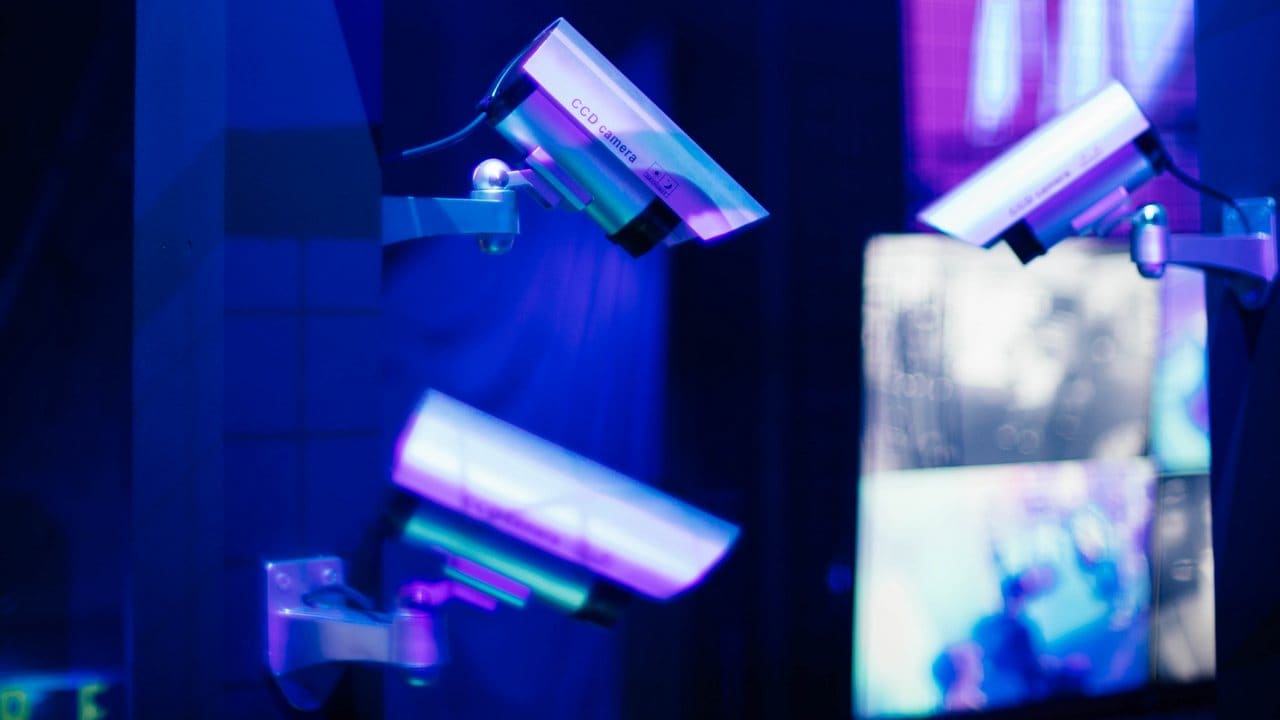 News & Analysis
Surveillance is no new issue in India, the desire to control is universal, no matter who is in power.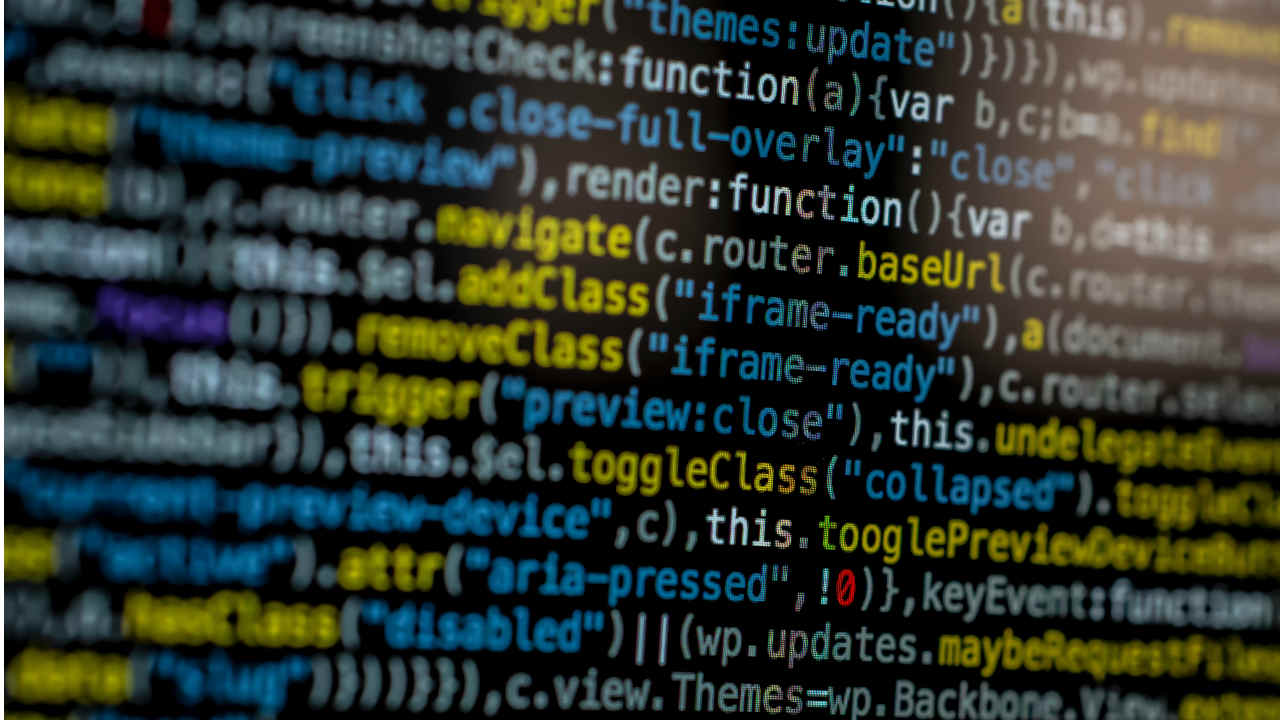 News & Analysis
What we need is to send the Algorithms to the data, make them open, decentralize and democratize.
News & Analysis
All of us have been asked to trust a story in which Aadhaar data security is never breached.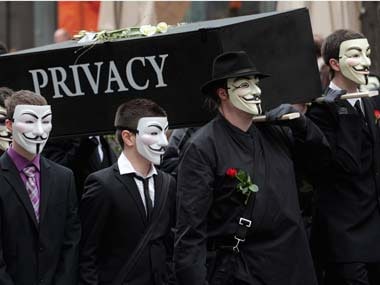 News & Analysis
Aadhar has been caught in controversy since its inception for reasons ranging from mission creep, inadequate legal safeguards, security vulnerabilities to enablement of state surveillance