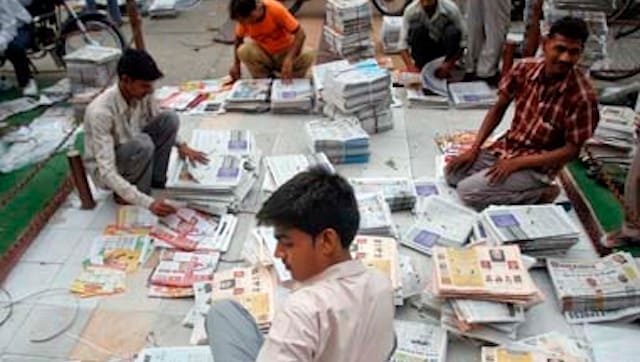 India
According to the Centre for Suicide Prevention, there have been other studies that have too noted this correlation between sensational portrayals of suicide by the media versus the risk of attempted suicide and suicide rates. Media reporting on suicide can cause a 1 to 2% variance in suicides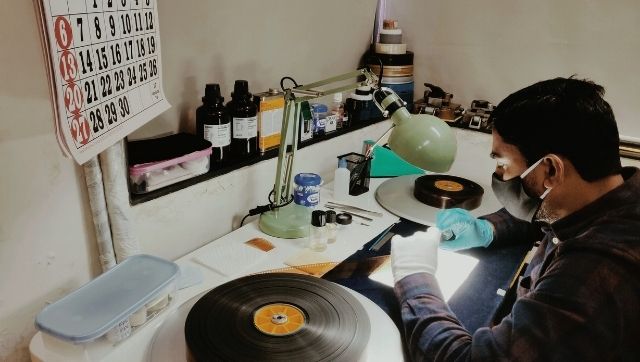 Entertainment
Unlike most, film archivists don't have the option of work from home. The process of restoring and repairing film is an often laborious and expensive job that entails physical access to fragile material.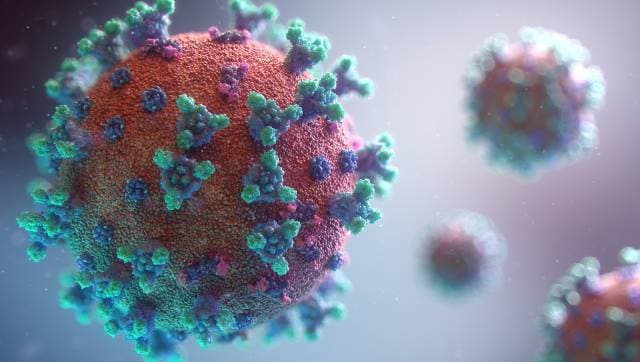 India
Some experts told Firstpost that the government is willing to fast-track regulation, which is a risk they are willing to take, after completing "due protocols to check the safety of the drug"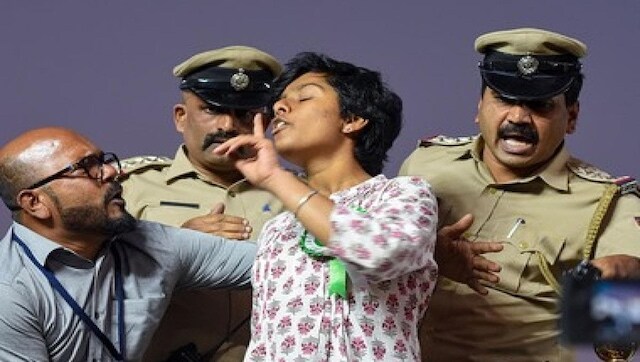 India
Amulya Leona Noronha, a college student from Bengaluru who was charged with sedition for raising the 'Pakistan zindabad' slogan at an anti-Citizenship Act (CAA) rally earlier this year, has been granted bail by the magistrate court under the provision of CrPC Section 167(2). Amulya is expected to have the bail order by Friday.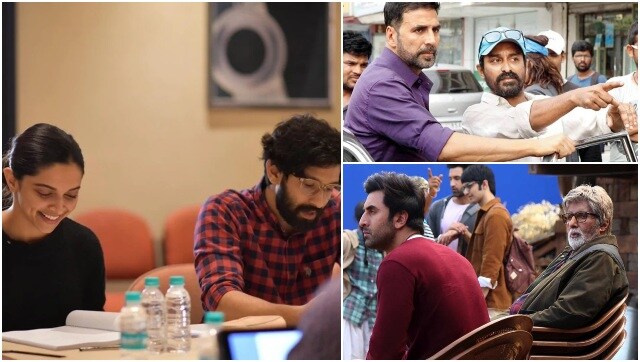 Entertainment
From the doubling of budgets to account for masks and sanitisers, to more projects being released directly on streaming platforms, the very face of Bollywood is likely to change in a post-lockdown world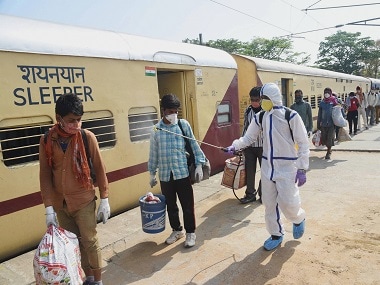 India
Where some see crisis, others see opportunity. Some experts have been advocating another method of fighting the coronavirus: Herd immunity. But what is it? And why is it so controversial?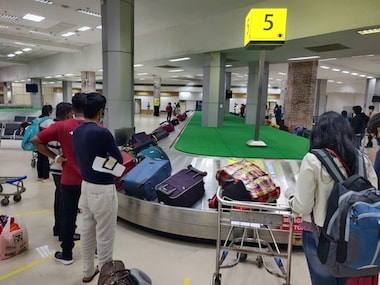 India
Firstpost spoke to some passengers on these special flights under the Vande Bharat Mission about their journey back home and their experience being airlifted. While most of the passengers were grateful for the opportunity to return home, they felt 'blindsided' by the lack of communication by officials, not only to the run-up to the flight and also right through their journey home.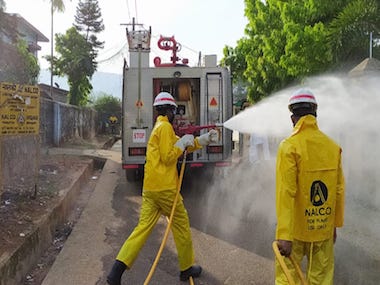 India
Along with the mammoth task of keeping about 135 crore population inside their homes, Central Armed Police Forces (CAPF) are also exposed to the virus on a daily basis, as there have been cases reported from various states.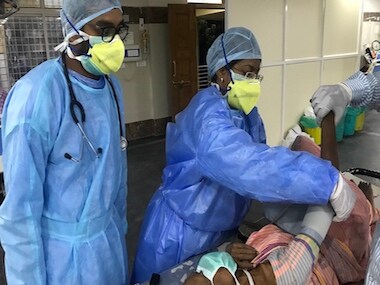 India
At a state government-run hospital in Hyderabad, many non-clinical hospital staffers say they are woefully unprotected.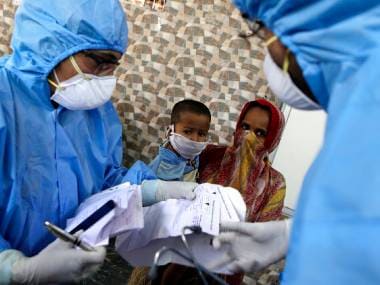 India
According to a report by Maharashtra Medical Education and Drug Department, dated 11 April, reveals that not only does Maharashtra account for nearly a fifth of the national burden of COVID-19 cases with the highest nationwide tally but also has the highest mortality rate.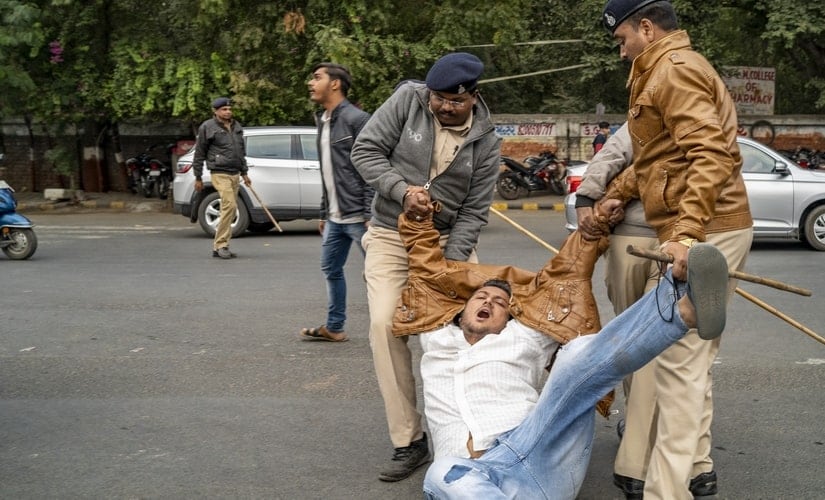 India
As nationwide protests against India's amended citizenship laws continue, protesters in BJP-ruled Gujarat are facing major difficulties in holding peaceful rallies in state capital, Ahmedabad