India
The new nationalism of the Modi era is actually quite far from trying to foist the idea of a Hindu Rashtra upon an uncompromisingly and explicitly defined secular by the Constitution.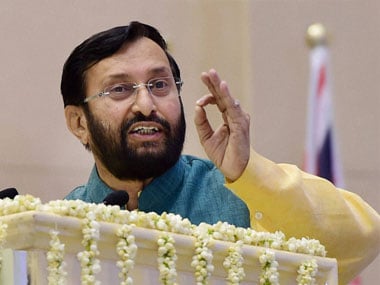 India
Bhartiya Shiksha Board will standardise Vedic education. It will draft syllabus, conduct examinations and issue certificates to gurukuls, pathshalas and schools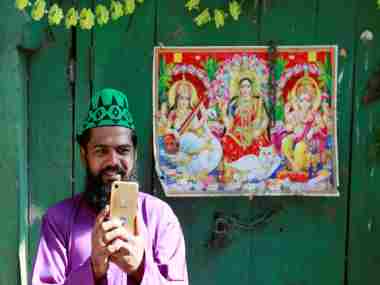 India
Hindus feel victimised in a Hindu-majority country and in turn, some demonise Muslims, most of whom are descendants of victims of the conquerors and forced converts.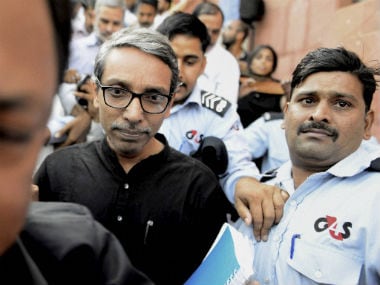 India
What is the truth behind the Najeeb incident in JNU? From eyewitness reports, it is learned that he slapped an ABVP student who had come to his door.