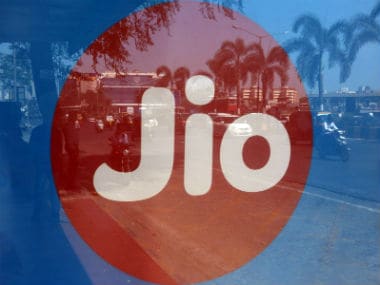 Business
The Institutes of Eminence status is being given to an institution that holds the potential to be a world-class university in the years to come.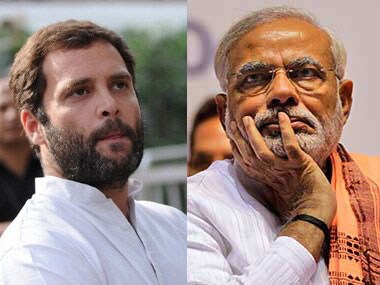 Politics
India failed because government and opposition failed in unison; in a pre-planned strategy.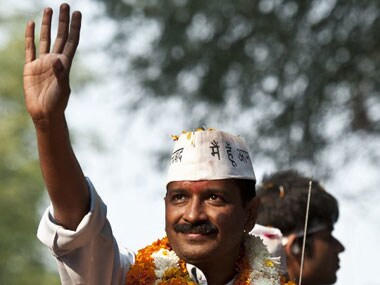 Politics
An open letter to Arvind Kejriwal from a worried, but hopeful AAP supporter.