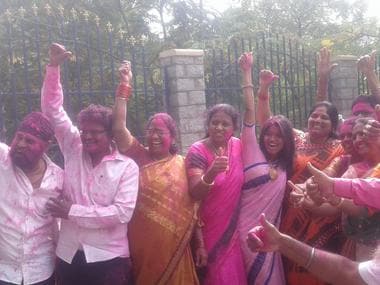 Politics
A slew of populist measures, welfare schemes and repeated evocations of Telangana pride delivered victory to the TRS.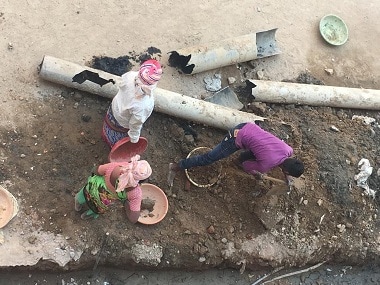 Politics
The Telangana government has gained some goodwill among the unorganised sector by introducing the Aasara pension scheme, through which the state provides Rs 1,000 per month to toddy tappers and weavers, and financial assistance to beedi workers.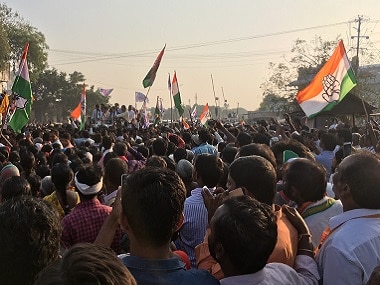 Politics
Candidates in the Telangana Assembly polls have been using creative methods to get around the Election Commission rules on campaign expenditure and escape the vigilance of the police and other officials tasked with checking the use of unaccounted cash.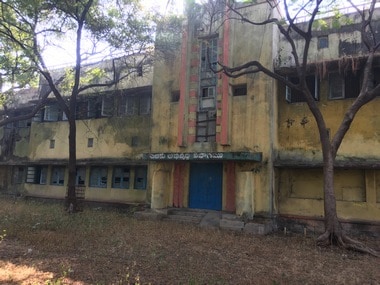 Politics
Nizam Deccan Sugars Limited was shut in late 2015 over alleged mismanagement and falling sugarcane cultivation, depriving many farmers and workers of employment.