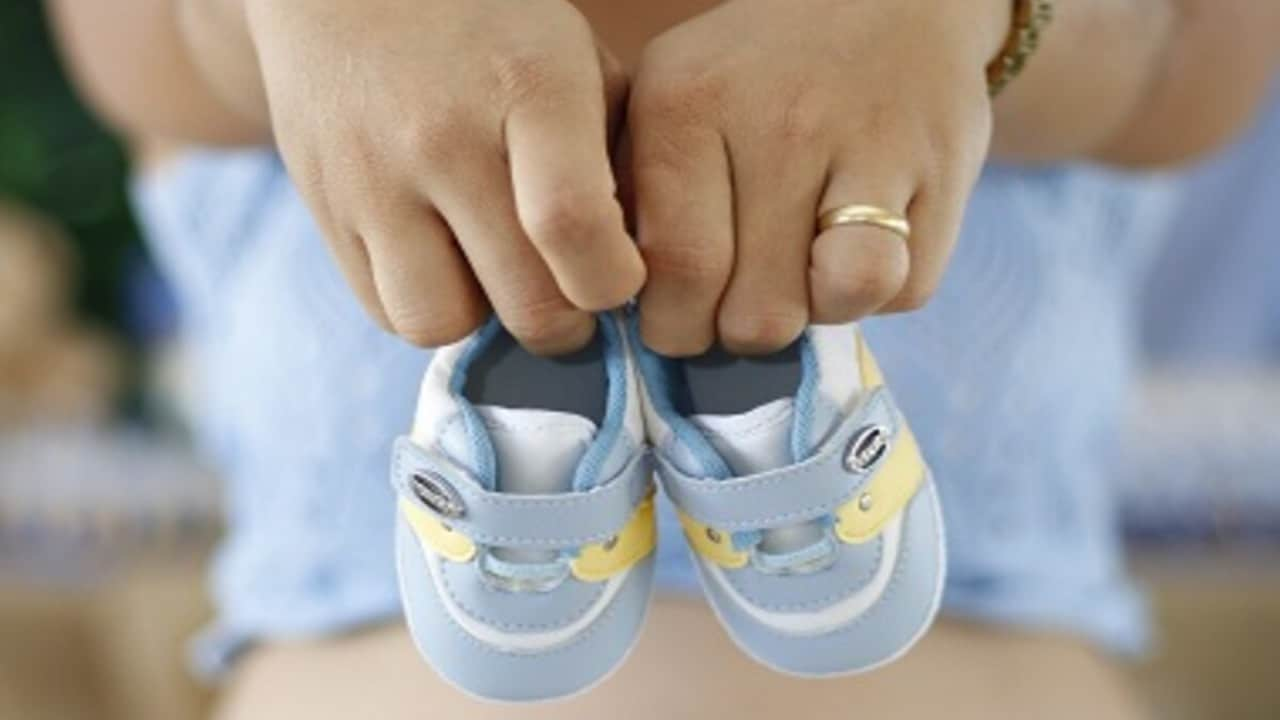 science
We know that prediabetes and diabetes affect approximately six million births in India alone, of which 90 percent are due to GDM.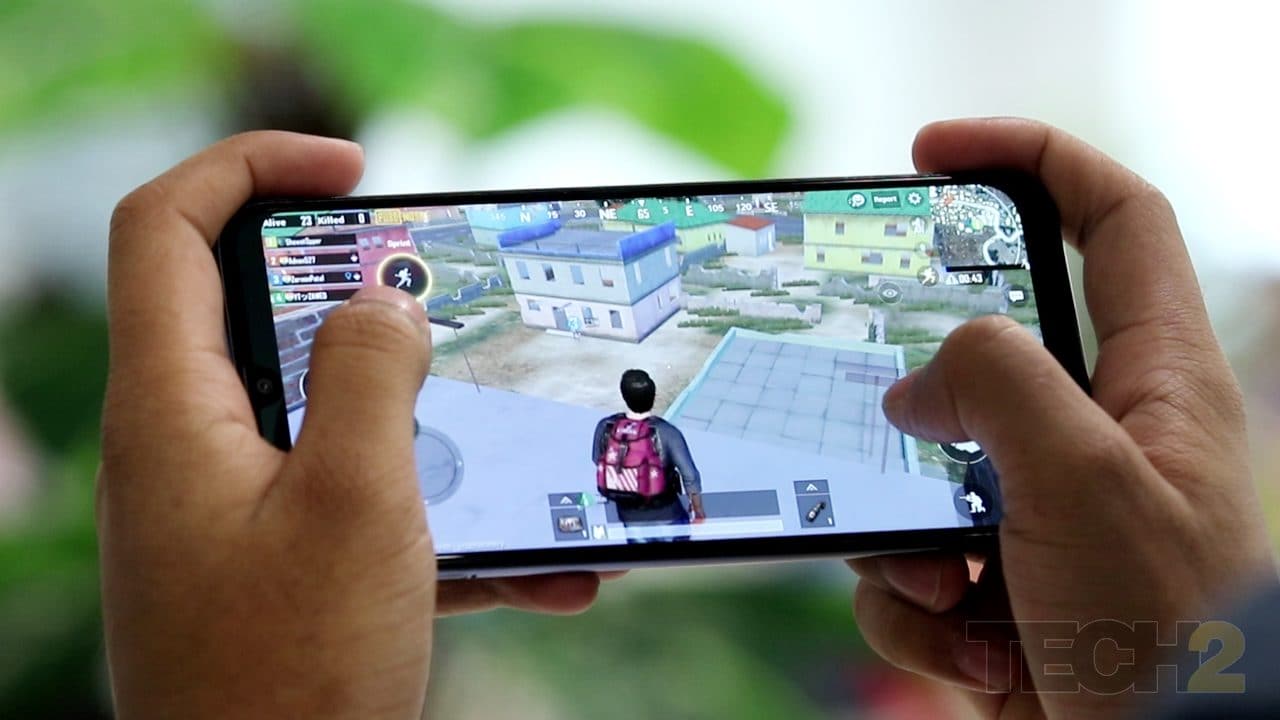 India
Anything in excess can turn toxic — even oxygen. For kids, screen time needs to adapt to their age.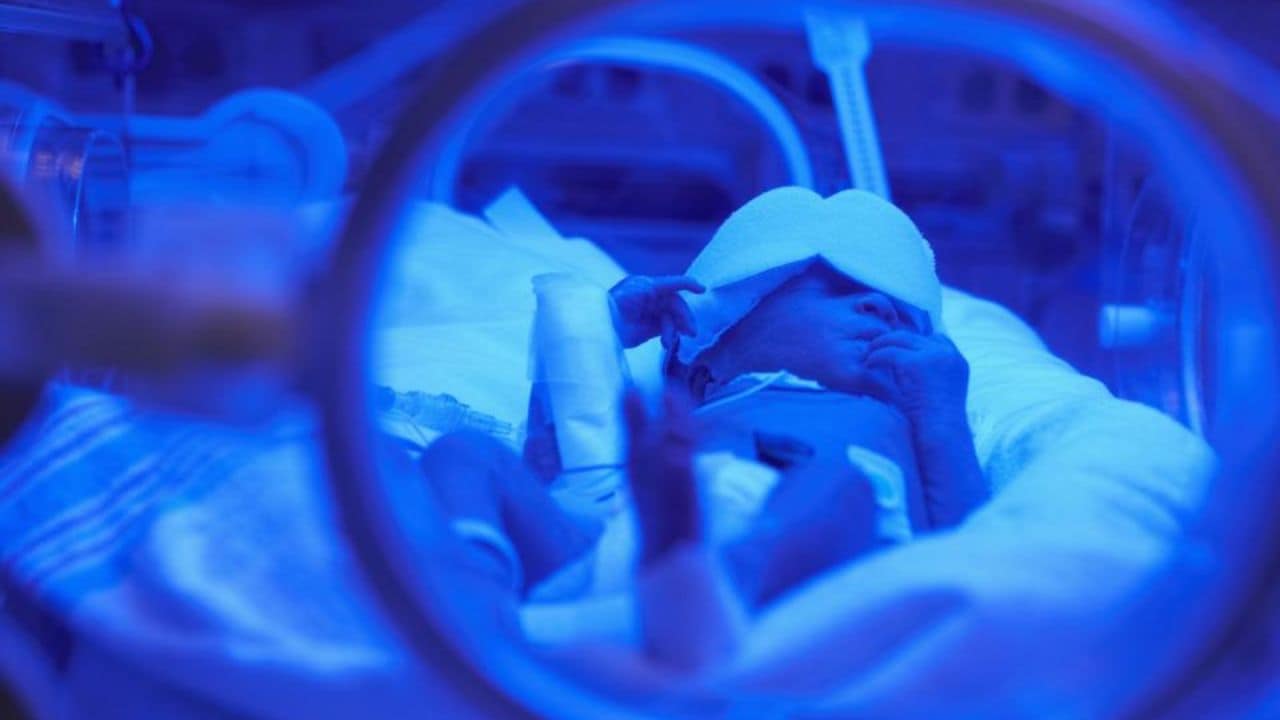 science
India tops the list of 10 nations contributing 60 percent of the world's premature deliveries: WHO.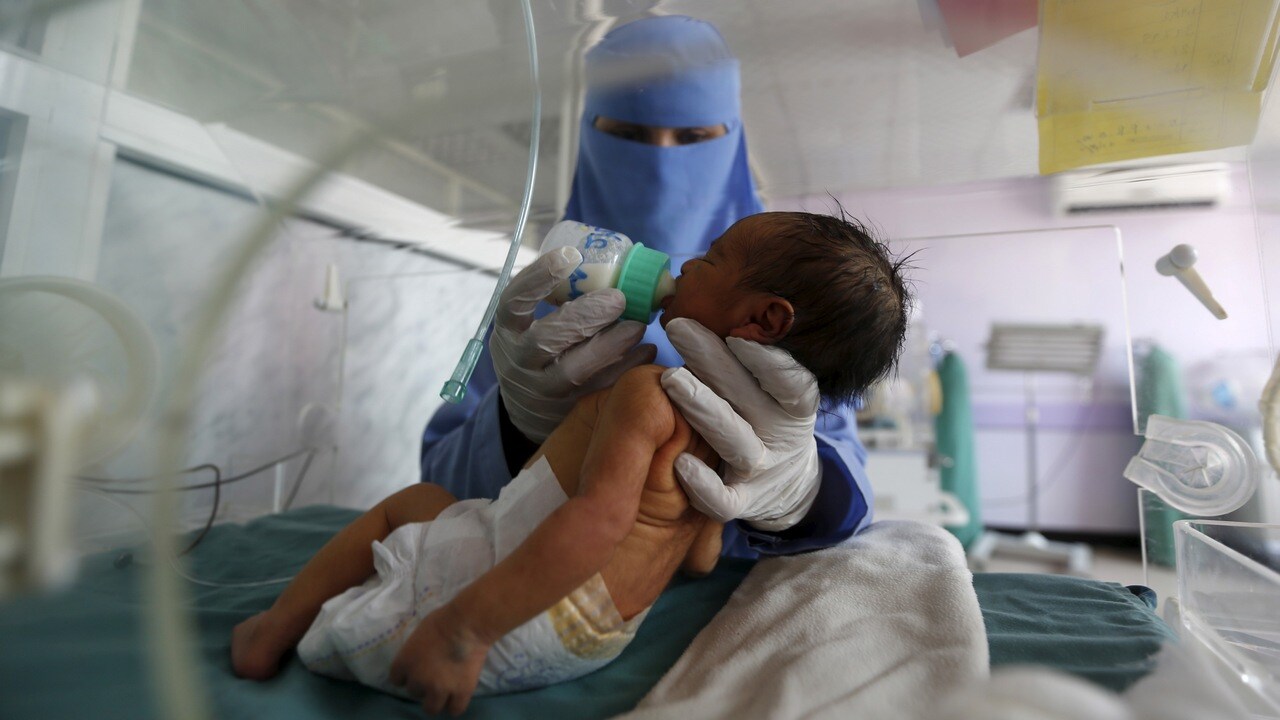 India
Over 30 million babies are born too soon & too small each year, needing specialized care to survive.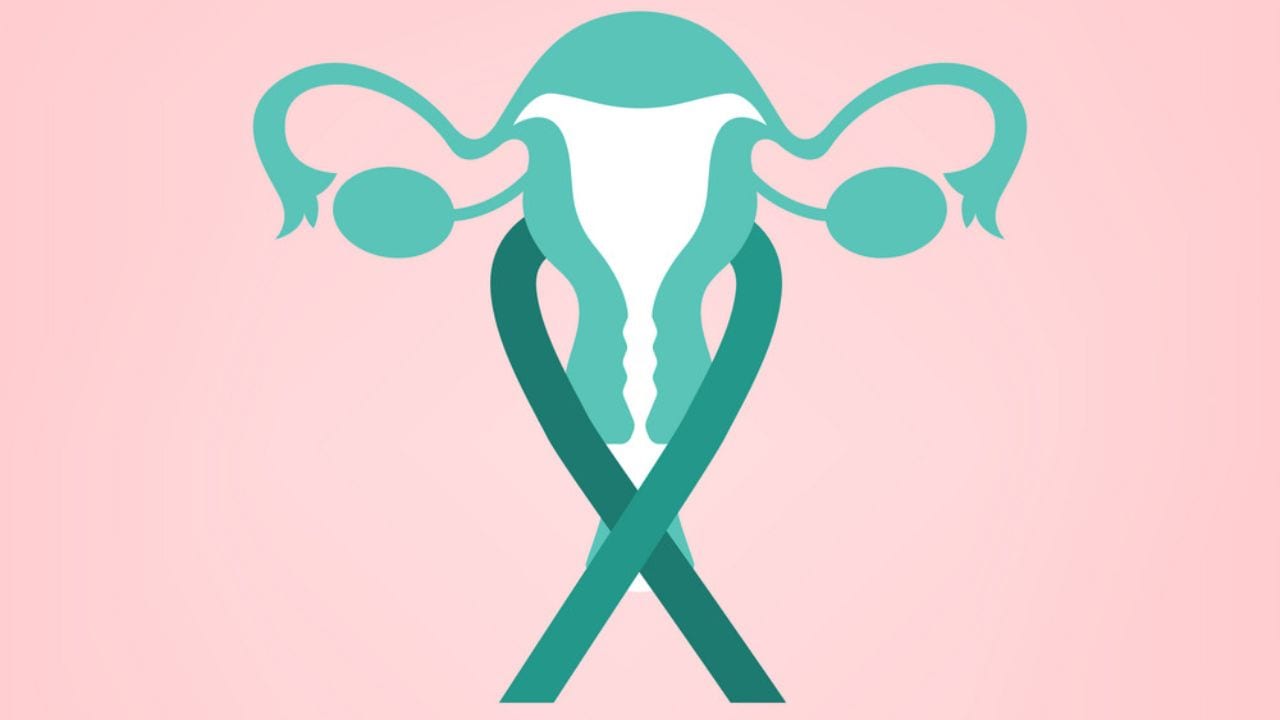 India
India has a population of 365.71 million women over age 15 who are at risk of developing cervical cancer.