Life
The Bengali Bhadralok will do anything to get his share of this priced fish. Ilish connoisseurs come in two groups - the old school and the new experimental ones.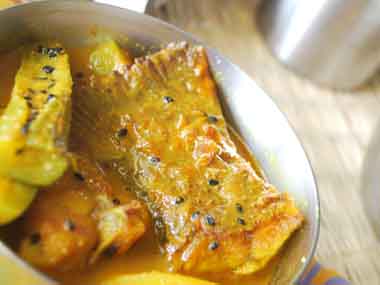 Life
Today's recipe is a quintessential Bengali favourite: Patla Macher Jhol or Bengali Style Fish in Plain gravy. Must try for all fish lovers.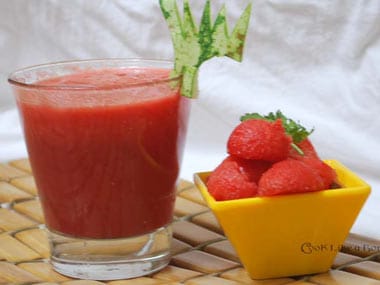 Blogs
The good news about this season — plenty of fruits. And you can do so much with them; take these coolers for starters.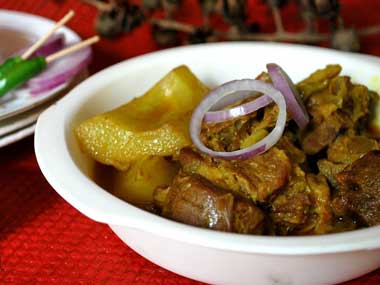 Blogs
Didi might promise change in West Bengal but the Bengali appetite for mutton curry on Sunday lunch won't change. Siesta suggested after the curry.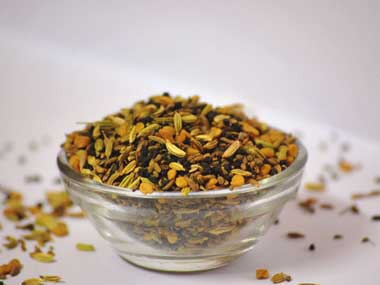 Life
Sudeshna and Kalyan Banerjee highlight the absolute must-haves for a Bengal kitchen - from utensils to spices to the right kind of pestle to grind the spices. Now are you ready for some maach-bhaat?