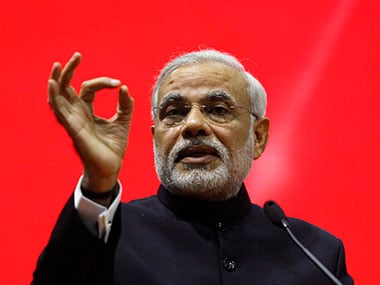 Business
Unless preventive measures are taken to stop further generation of black money, demonetisation dose may have to be repeated once in a decade. But the economy and poor people, certainly, are not in a position to bear the pain again
Business
The Narendra Modi government's big problem is intellectual bankruptcy and relying too much on bureaucracy who have no political stake. Unfortunately, even BJP spokespersons fail to take credit for the government's achievements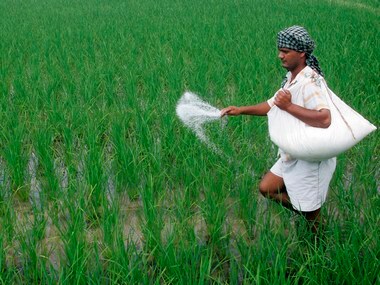 Business
It has become religious ritual that every year central cabinet meets to revise MSP upwards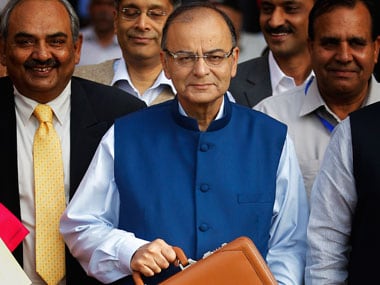 Business
Implementation of UBI would have helped the ruling party in expanding its support base beyond traditional segment apart from strengthening rural demand and sustaining economy in the long run

Business
The government no more enjoys the luxury of being able to initiate harsh reform measures as it is hardly a couple of years away from the 2019 polls.
India
What was the agenda behind the cabinet approval for promulgating of an ordinance extinguishing the Reserve Bank of India's liability for cancelled Rs 500 and Rs 1,000 notes?
World
Brexit may open up an opportunity to India in terms of economic diplomacy.