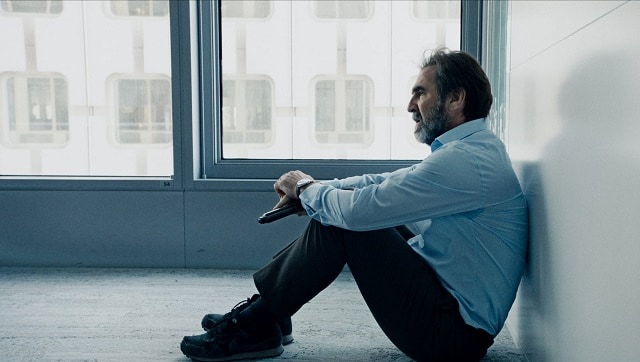 Entertainment
In Netflix's Inhuman Resources, Eric Cantona plays a middle-aged HR manager called Alan Delambre; after his job is retrenched, Delambre is forced into underpaid 'menial' wage-labour in the course of which he faces daily harassment.
Entertainment
Over the last three months, the coronavirus pandemic has pushed filmmakers to forge new modes and approaches for filming while under lockdown, thereby expanding the scope of cinema possible under restrictive conditions of any kind.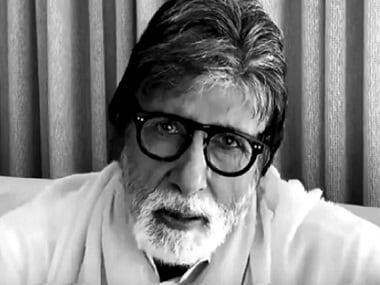 Entertainment
Family, the made-at-home short film, draws from a time-tested fundamental technique: Actors or performers who are collectively part of a scene do not physically need to be present in the actual filmed space.
Entertainment
The conflict between faith and scientific modernity which linked Ray's film with its 'mother text' – the play En Folkefiend by Ibsen, remain highly prescient even to this date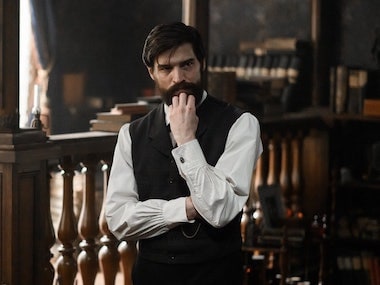 Entertainment
Filmed in Freud's hometown Vienna, the series reminds us of gothic horror going back to Frankenstein, Caligari and Nosferatu, as well as recent European and American TV noir.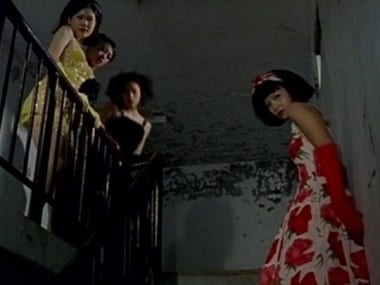 Entertainment
Tsai Ming-Liang's Cannes award-winning film The Hole transcends the generic limitations of thrillers which makes use of pandemics. It makes us rethink our relationship to the environment and our reaction to the COVID-19 crisis.
Entertainment
A Netflix 'original' crime series, Ozark was released in July 2017, and is one of the most-streamed web-shows of the last decade. As a noir drama, the show has a generic antecedent in film history. It is a modern derivative of the film noir – the stylish, dark and brooding crime dramas that came out of Hollywood in the 1940s.
Entertainment
Mohammad Rasoulof's concern with portraying normal people who carry out everyday chores for authoritarian societies goes back to his 2009 film The White Meadows — a powerful work which established the acclaimed filmmaker as a strident and unique voice in Iranian cinema.