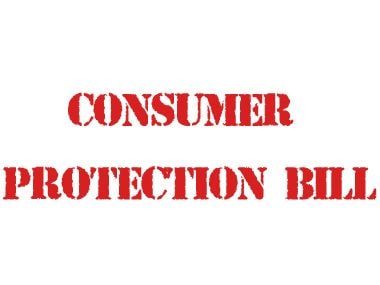 Business
The rights of consumers would remain protected with the District Consumer Disputes Redressal Commission.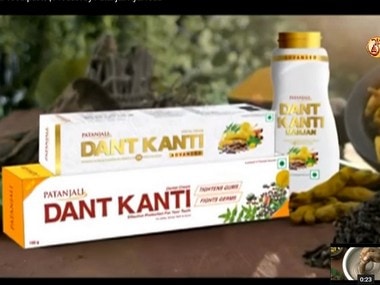 Business
Celebrities endorsing consumer goods and services may face the risk of being jailed in case of false or misleading claims if the new consumer protection law is cleared in the present shape.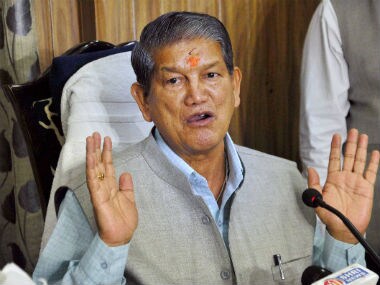 Politics
The result of the Supreme Court-mandated floor test for ousted Uttarakhand chief minister Harish Rawat should decide the political battle between the warring Congress and the BJP, but not the legal row over the constitutional validity of imposition of President's Rule in the state by the Centre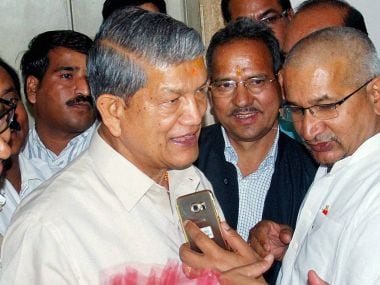 Politics
Centre may have got a breather with the stay of the Uttarakhand HC decision quashing imposition of President's Rule but it will face a tough road ahead.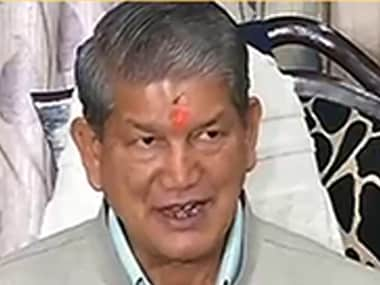 Politics
According to reports, the Centre has agreed to file an affidavit by Monday to which ousted Chief Minister Harish Rawat will respond to by the following day, ensuring that the affidavits with the stand of both sides are on record before the court takes up the matter for the next hearing on 6 April.