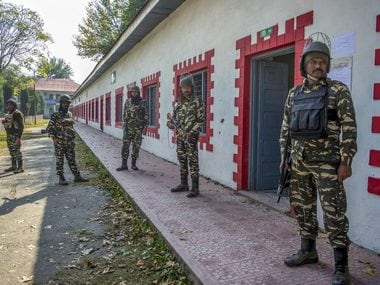 India
As the Election Commission of Jammu and Kashmir conducted the third leg of the four-phased municipal elections on Saturday, one thing becomes clear: Conducting urban and local body elections in the conflict-ridden state will remain a herculean task.
India
The Jammu and Kashmir government has terminated the services of four police officials who are accused in the Kathua rape and murder case.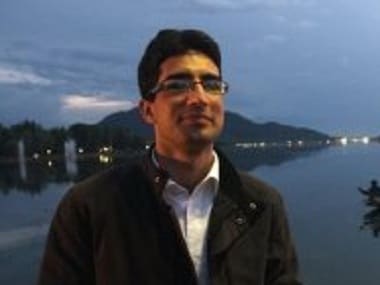 India
Many have come out in support of IAS officer Shah Faesal, defending his freedom of expression while questioning the government's decision to reprimand him.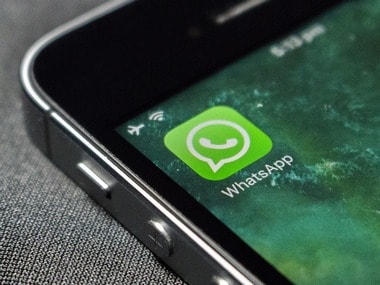 India
As per the order, admins of WhatsApp groups operating out of Jammu and Kashmir's Kishtwar have 10 days to register their existing groups.