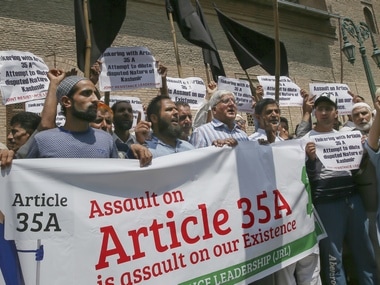 India
For mainstream parties in general, their once vote banks are now oppositions -- not just that, but protesters.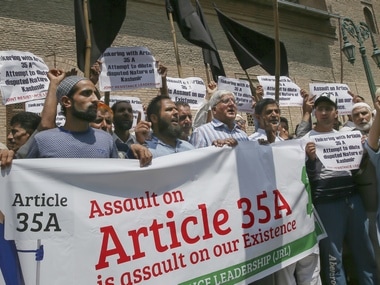 Politics
Among the many issues that the state of Jammu and Kashmir faces today, Monday's hearing of the revocation of Article 35A has become a major concern for its citizens, mainstream politicians and separatist leaders alike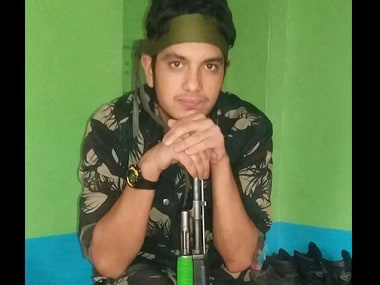 India
Basir Rasool Dar and Waseem Ahmad Khanday wereamong the band of young men who picked up guns in 2016's summer uprising in Kashmir, after popular rebel commander Burhan Muzaffar Wani was killed on 8 July
India
How is the mass uprising that started in Kashmir after popular rebel commander Burhan Muzaffar Wani was shot dead by government forces on 8 July, different from previous unrest in the Valley?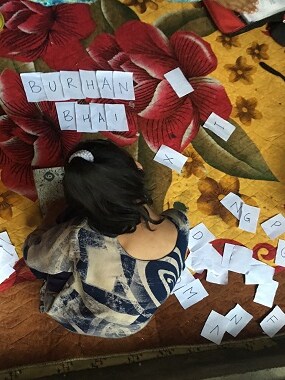 Life
In the ongoing uprising in Kashmir it is the children who are turning into the next defiant generation that will prolong the current political crisis for coming years. Go to any part of Kashmir, children as young as three are raising slogans and are well aware why the region has been on lockdown for the past 10 weeks.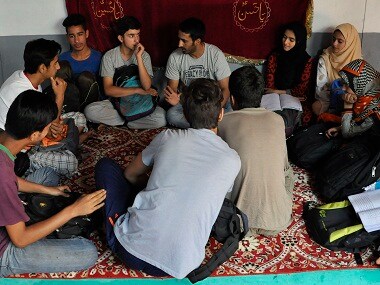 Life
'Curfew schools' have opened up in the neighbourhoods of Kashmir, where youths volunteer to teach children who haven't been able to attend regular classes in over a month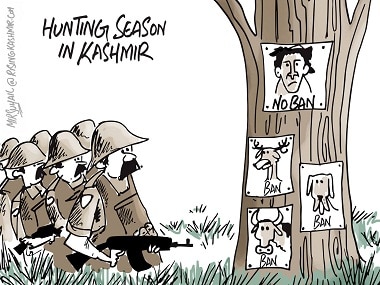 Life
The canvases of Kashmiri artists are perforated with pellets and bullets