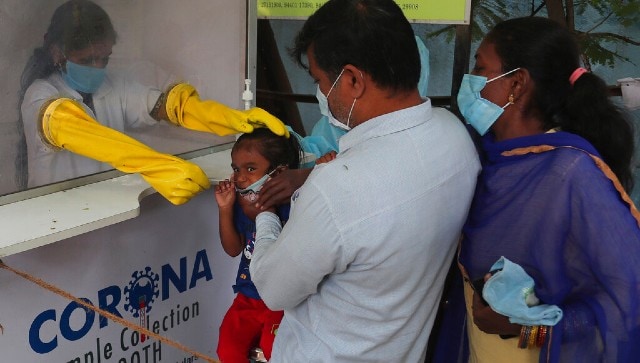 India
It is important to reiterate that the argument of 'natural herd immunity' remains largely a thereotical one, and cannot be relied on to mitigate the disease, especially with millions of vaccine doses ready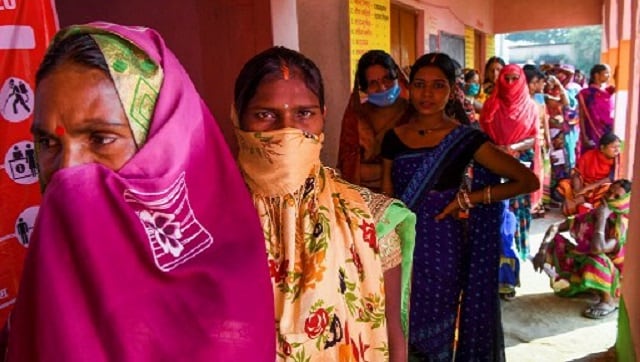 Politics
The difference between the average vote share of first-time candidates and candidates who have contested in Bihar elections before , is highest for the Congress, potentially indicating that the party's performance varies highly based on the candidate
India
The Election Commission is partly complicit in this problem by insisting on carrying on elections largely as usual as there is hardly any doubt that its social distancing protocols in electoral rallies are impractical, and no one is taking it seriously.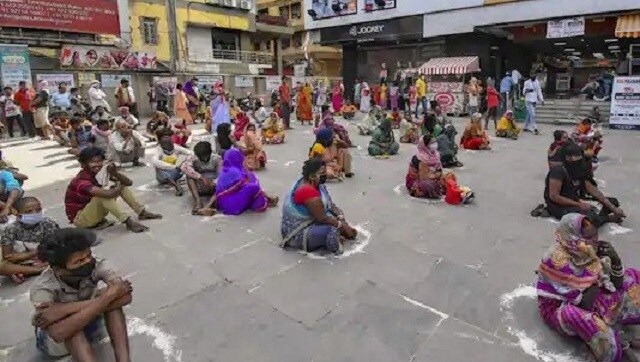 India
One of the most common measures is the Test Positivity Rate, which is the percentage of positive results of the total tests conducted. The TPR in Bihar was largely stable and has been relatively low for a long duration.
World
At a recent press conference, US president Donald Trump claimed to have proof that the novel coronavirus originated in a Wuhan lab, but refused to share the evidence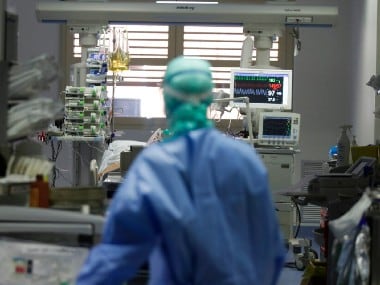 World
A lot has been said about mortality rates in the context of the novel coronavirus outbreak. We know that most of the cases of COVID-19 that resulted in fatalities belong to the older age group, roughly above the age of 65 years. From that, it is usually assumed that countries with a higher proportion of elderly people are bound to see a higher mortality rate. For the sake of clarity, throughout the article, mortality rate refers to the proportion of the total number of deaths due to COVID-19 out of the total number of confirmed cases. This article examines that claim based on publicly available data.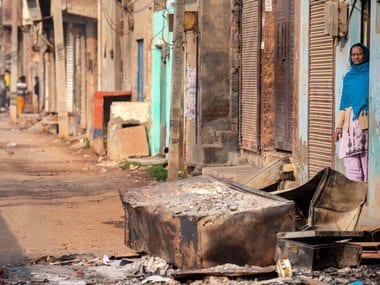 India
The BJP feeds on constant hatred against Muslims. The community does not have any strong political allies to counter the BJP. Other institutions — media, judiciary and investigative agencies — appear deeply compromised and cannot be expected to mitigate the political onslaught.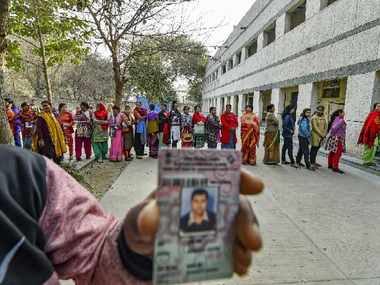 Politics
The hotly-contested Delhi Assembly election resulted in a humiliating defeat for the BJP and delivered a decisive win to the AAP.