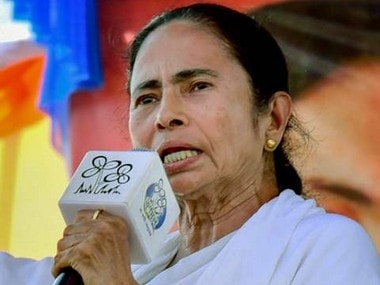 Politics
The cycle of political violence in West Bengal portends to persist long after the 2019 general elections are over.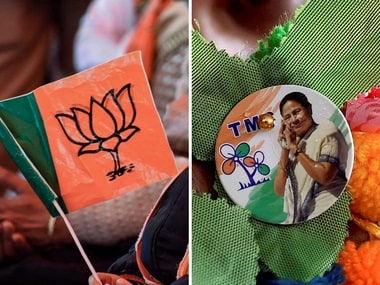 Politics
What West Bengal is witnessing today, the rest of India already witnessed yesterday. The posit may sound a little trite, but is, sadly, true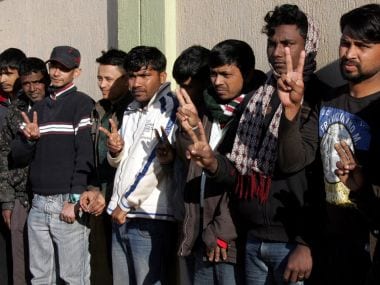 India
Almost all the Opposition parties, from the CPM to the Bharatiya Janata Party, allege that the Bengal countryside, especially the border districts, has practically been overrun by illegal immigrants from Bangladesh
Politics
The BJP, still in its nascent stage, had to cling on to the newcomers and give them the importance that these cadres never got in the CPM.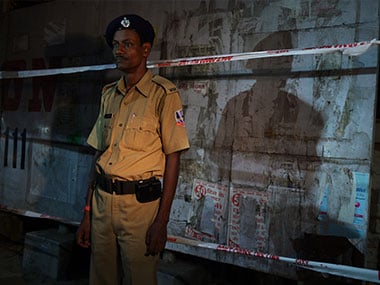 Politics
Why has poll violence gradually become the rule rather than an exception in West Bengal?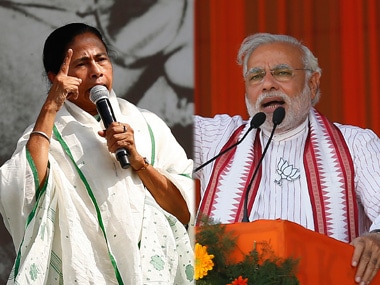 Politics
The war of words between Prime Minister and Bharatiya Janata Party (BJP) leader Narendra Modi and Bengal chief minister and Trinamool Congress (TMC) chief Mamata Banerjee rages on
Politics
Although this much was always expected, the sudden U-turn by Mann, the son of the founder-leader of the Gorkha National Liberation Front, Subhash Ghising, has surprised all.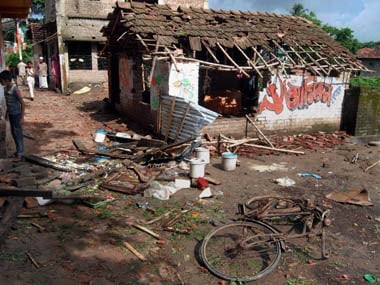 Politics
Violence has always been the theme around which politics has played out in Bengal.