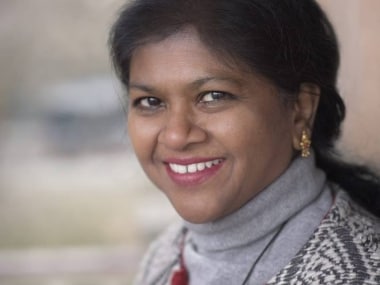 India
"We have our governments which have been fooling us for 25 years on the issue of reservations for women in governance," says Stephen.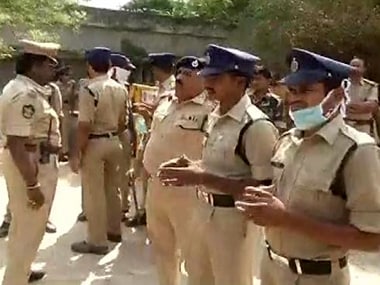 India
DSP Palanisamy said that the police had so far managed to keep things under control by settling differences between warring religious groups, however, on Sunday, the incident went out of hands.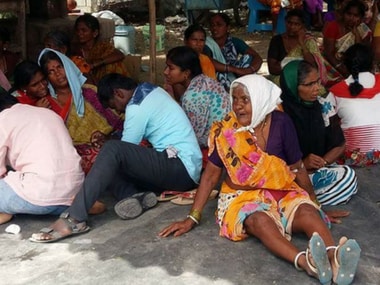 India
Young leaders of a nascent group of middle-class Dalits think and act differently from veteran leaders when it comes to the violence they face.