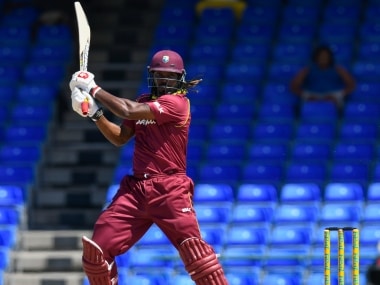 First Cricket News
Ahead of the Bangladesh tour, the Windies final bilateral series for 2018, chairman of selectors Courtney Browne spoke to Firstpost about events on the India tour along with plans for the team ahead of the 2019 World Cup.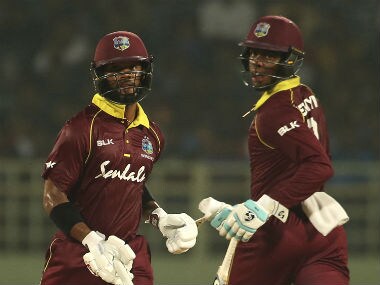 First Cricket News
While Hetmyer and Hope deserve praise, don't let them off the hook for mistakes that the now-banished senior West Indies players made in the 50-over cricket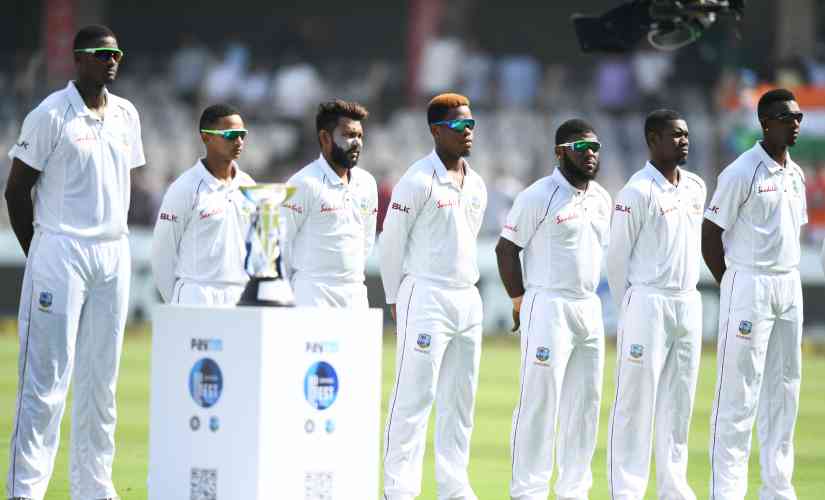 First Cricket News
Windies cricket has been on a downward spiral for quite sometime and it's now imperative for Cricket West Indies to take decisive steps including removing Jason Holder as Test captain to revive things
First Cricket News
The only thing left to happen in the script is Holder having his Sammy moment before CWI is forced to remove him. Or can the Windies somehow produce a modern sporting miracle and leave India without losing the series?
First Cricket News
Russell told Firstpost: "I've seen the comments bashing me, saying that I am not interested in playing for West Indies and (had) turned my back on the team. I would never do that."
First Cricket News
Experience, for now, is the modus operandi for the powers in Cricket West Indies. Hence the recalls for stalwart domestic veterans Rayad Emrit and Nikita Miller for limited-overs leg of ongoing New Zealand tour.
First Cricket News
While unable to play in domestic competitions in the West Indies, Pooran got rich experience being involved most notably with IPL champions Mumbai Indians, with Khulna Titans in the BPL and a T20 tournament in Hong Kong.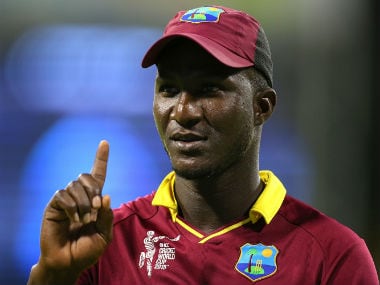 First Cricket News
Darren Sammy, double World T20 winning West Indies captain hopes the proposed amnesty by Cricket West Indies towards the players will be a step in the right direction for Caribbean cricket.