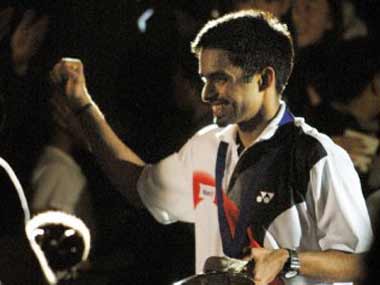 Sports
In the yet-to-be-released biography 'Pullela Gopi Chand — The World Beneath His Feat', Sanjay Sharma and his daughter Shachi S Sharma have given a heart-rendering account of a boy and a family which struggled to make ends meet but then went on to conquer the world.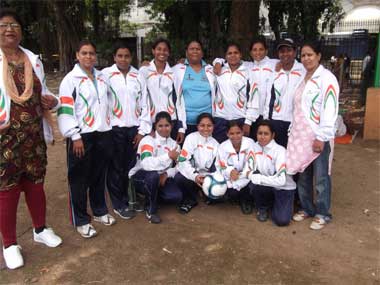 Sports
Fifteen underprivileged women from Slum Soccer will represent India at a football tournament in Berlin. But, it's not the competition that has them excited. It's the recognition and appreciation from their family and neighbours and the first plane journey that they can't stop gushing about.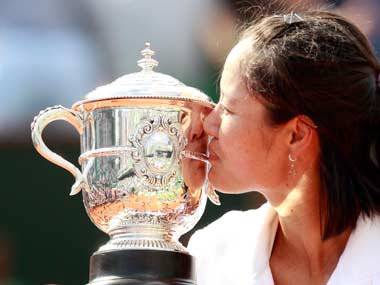 Sports
China's Li Na became the first Asian player to win a Grand Slam singles title when she knocked off defending champion Francesca Schiavone of Italy 6-4, 7-6 (0) in the French Open final on Saturday.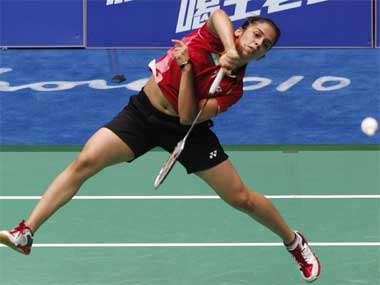 Sports
Facing fierce criticism from China, the Badminton World Federation (BWF) in its council meeting decided not to introduce the regulations regarding the mandatory use of skirts.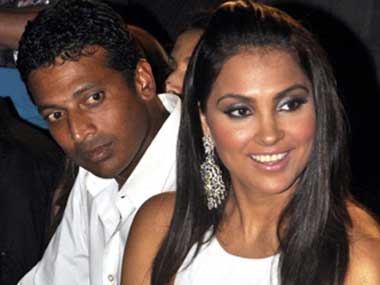 Sports
Despite going into the French Open without any match practice on clay, Bhupathi says he and Paes are strong contenders for the title.