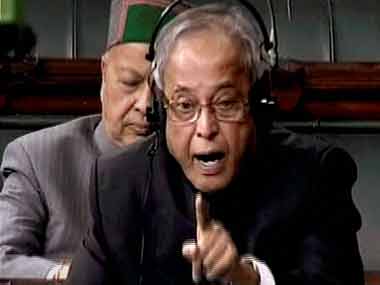 Politics
The veteran Congress leader will resign from the post of Finance Minister to try and become the next President of India. Here are some classic reactions from him during his tenure in the UPA II government.
Mumbai
Celebrities recently caught in what the police alleged was a 'rave' party are now being charged with an archaic law with not having a permit to consume liquor. But how many really know about this?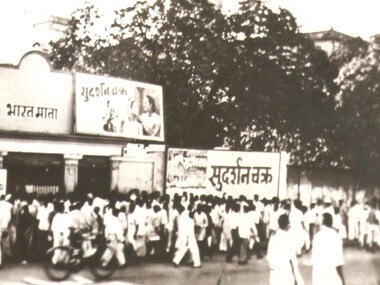 Mumbai
Bharatmata Cinema Hall, one of the oldest cinema halls in the city, took the long-resisted step into the future by going digital.