World
In case, if there is no agreement between the US and North Korea, China would prefer the status quo to remain in the region as it can neither afford a unified and nuclear Korea nor it can adjust to a unified, denuclearised but developed Korea that would invariably be closer to the western alliance.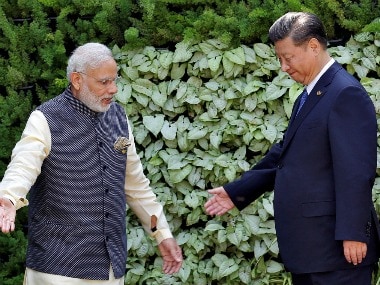 India
The "informal summit" planned between Narendra Modi and Xi Jinping in Wuhan this week will be the first of two meetings in six weeks, and has confounded policy analysts, rightfully so given last year's standoff at Doka La.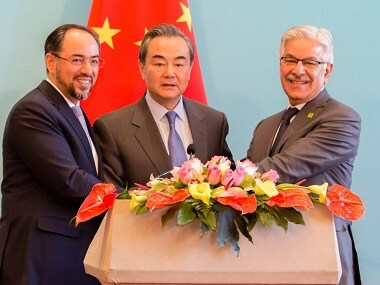 World
China wants Pakistan and Afghanistan to resolve their differences and work together on CPEC. This will enable Beijing to enhance its geopolitical influence.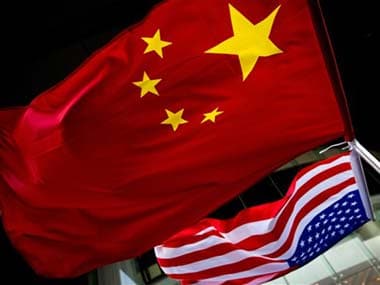 World
As long as the language of these documents remains vague and devoid of any tactical actions, the China will consider them not worth the paper it's written on.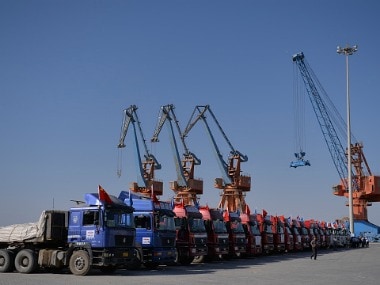 World
The Chinese government has stopped funding three infrastructure projects in Pakistan under the China-Pakistan Economic Corridor (CPEC) programme. These three projects were included in the CPEC agenda in December 2016 and the final procedural formalities were pending.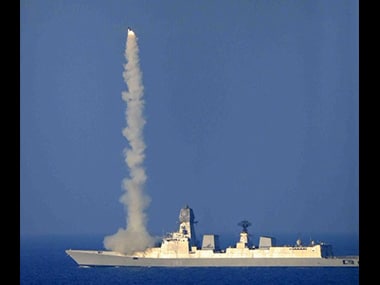 India
As a result of the recent BrahMos test, Indian capability for stand-off precision war is substantially expanding leading to rising Chinese apprehensions.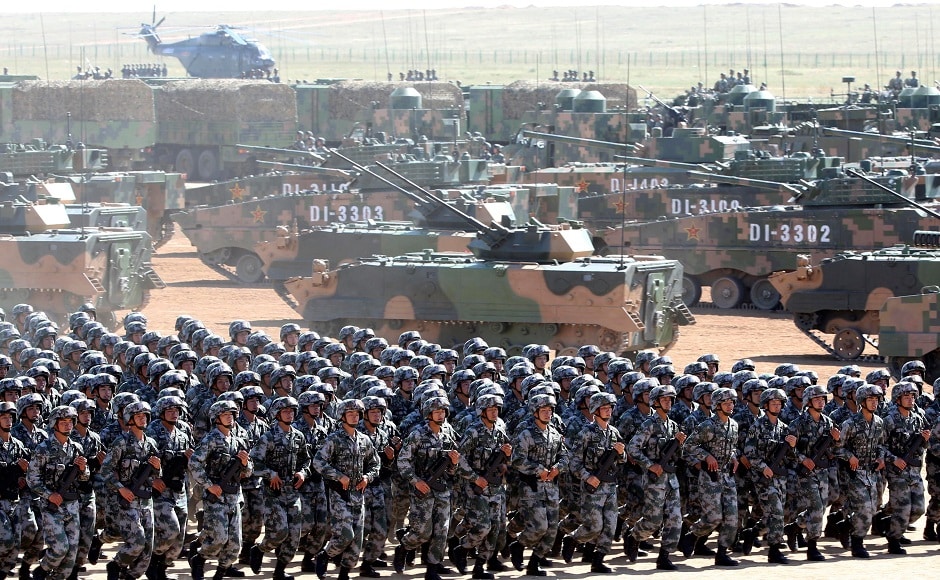 World
Chinese president Xi Jinping said in a military gathering that the Chinese military will be a 'world class force' by year 2050.