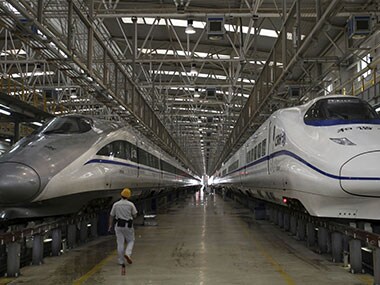 Business
The bullet train project is about trying an alternative approach which is easier in terms of effort and project management but may have similar financial burden.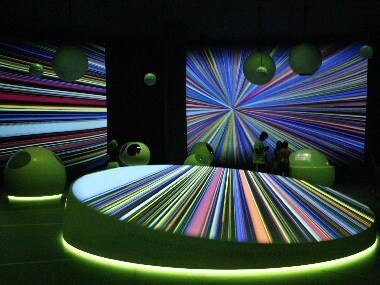 Business
Jugaad gives us quick outcome but not necessarily a long-term solution.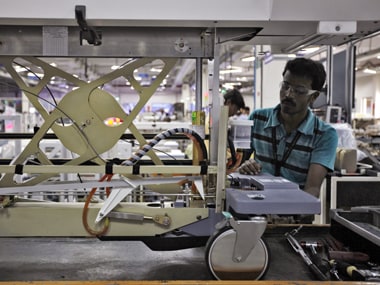 Business
The few stories of innovation that we see around are just random successes rather than a nation-wide culture of innovation.