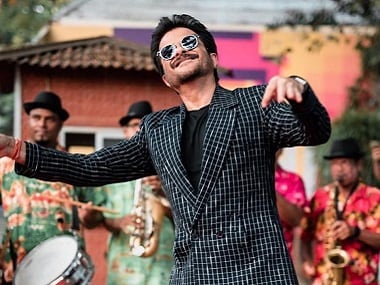 Entertainment
The golden jubilee of the country's premier film event, IFFI, is a cause for celebration — and, some purists would add, also of introspection.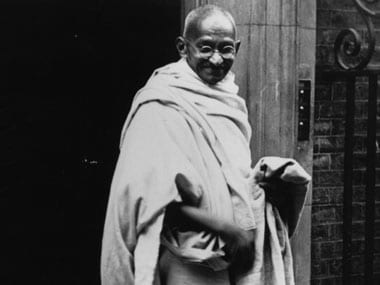 India
Mahatma Gandhi's eclectic food choices reflect his equally eclectic confluence of many spiritual traditions.
Life
Gandhi said John Ruskin's Unto The Last was the book "that brought about an instantaneous and practical transformation in my life". This was because he "discovered some of my deepest convictions reflected in this great book".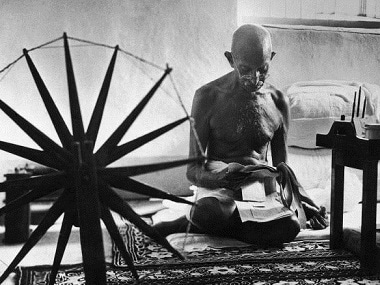 India
Mahatma Gandhi is arguably the only individual, after the Buddha, who provides a measure of man's potential to cultivate a rich inner life and attain self-transformation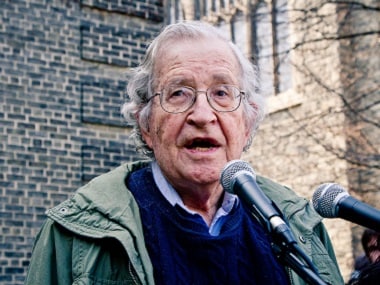 World
In linguistics and cognitive sciences, Noam Chomsky is routinely named as the greatest mind in the last 2,500 years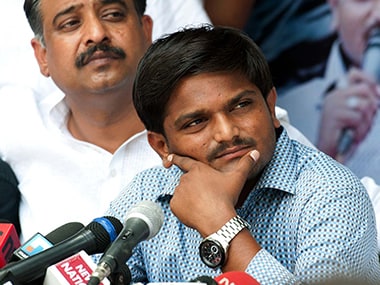 Politics
Rahul Gandhi's smart move of outsourcing, however, can only take the Congress this far, and no further.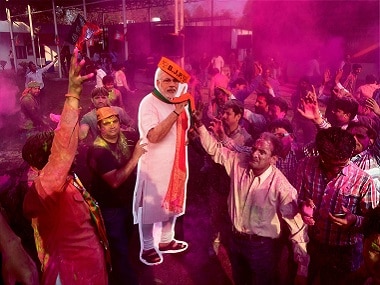 Politics
BJP has been in power in Gujarat since 1995 & shows no signs of anti-incumbency. What we are witnessing is comparable only to long CPM rule in West Bengal.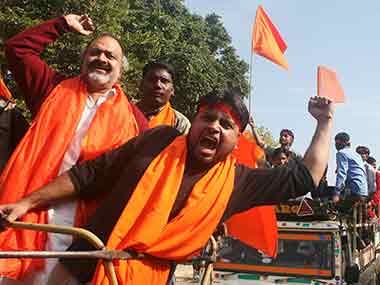 Politics
Much before Modi was parachuted into the state in October 2001—because with Keshubhai Patel as chief minister, BJP was losing popularity in civic body elections and bypolls—the BJP and Hindutva had very much arrived in the state.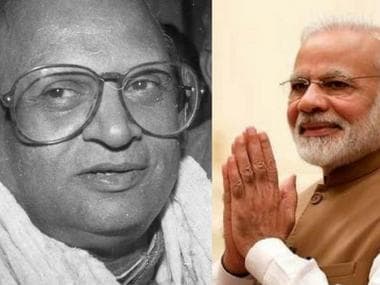 Politics
Narendra Modi is mostly a sui generis politician. In simple language, one of a kind, in a class by himself. But there are two former chief ministers of Gujarat whose tricks and tactics must have gone into the making of Modi. Consider it this way: When a younger Modi, as BJP state unit organisational secretary, was trying to make space for the party, he had to contend with these two gentlemen more than the rest.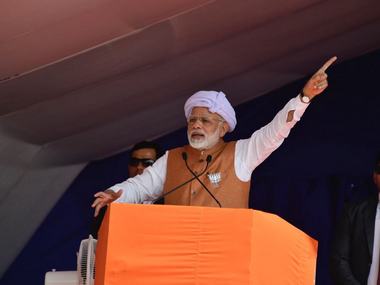 Politics
Modi is setting the agenda. Rahul Gandhi, never a match to him, is less so on his home ground. If at all there is any risk of caste-based division of votes, there is always the ace card of Hindutva