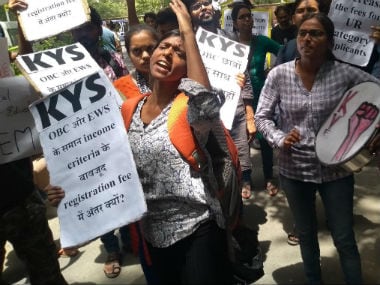 India
Students expressed their anger towards the Delhi University (DU) administration for increasing the tuition fees for several courses.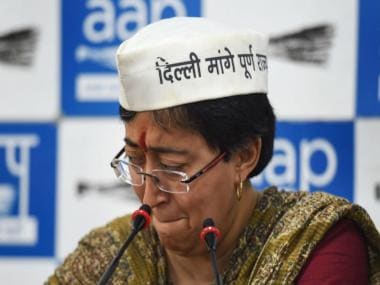 Politics
Earlier on Thursday, Delhi deputy chief minister Manish Sisodia and AAP's East Delhi candidate Atishi charged Gambhir with distributing the pamphlets which made sordid allegations against AAP leaders.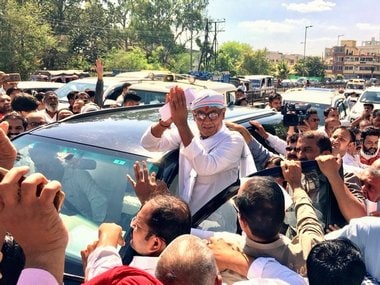 Politics
Congress workers have already started campaigning for Digvijaya Singh, and a war room has been constructed in Malviya Nagar in Bhopal.
Politics
The BJP's 'Main Bhi Chowikdar' campaign is under fire after passengers of the Kathgodam Shatabdi Express were served tea in paper cups on which the campaign slogan was printed.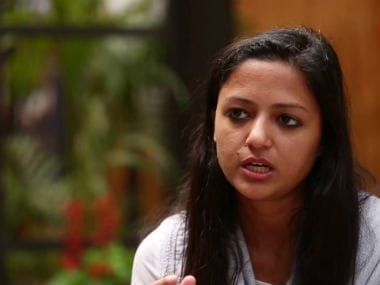 Politics
Shehla Rashid Shora, former vice-president of JNU Students' Union with roots in Kashmir, recently spoke about the ongoing crisis in the state and its widespread implications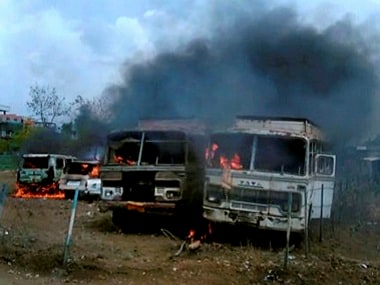 India
Various farmer groups in Madhya Pradesh will be protesting for fair prices and seeking justice for six persons who were killed in police firing in Mandsaur.
India
Jawaharlal Nehru University (JNU) professors have rubbished reports of the institute planning to introduce a course on 'Islamist terrorism' in its proposed Centre for National Security Studies (CNSS) and called it fake news.