Entertainment
When Bollywood wants to find out what people-they-usually-don't-give-much-of-a-crap about are doing with their lives, they ask some poor sponsor to spend millions on an award show.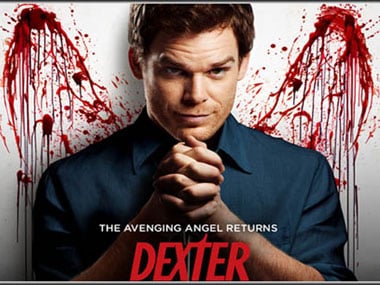 Entertainment
While I admit to thoroughly enjoying serial killer shows because I am as fascinated with criminal minds as the next nut, my favourite, and by far the best serial killer show I have ever watched, is Dexter.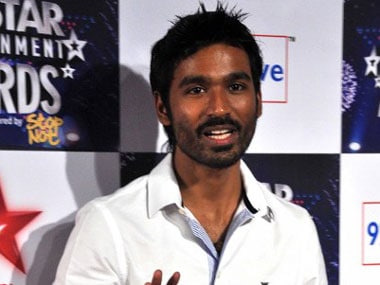 Entertainment
When the trailer for Raanjhanaa broke, we were all very quick to christen him chaiwallah, as if we were all momentarily possessed by the spirit of Anil Kapoor in Slumdog Millionaire.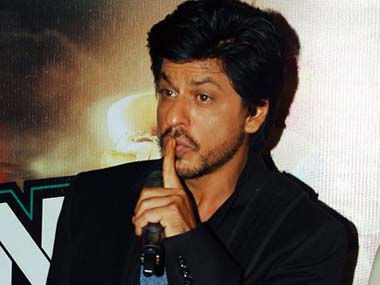 Entertainment
Forget all this surrogacy business. The reason we love Shah Rukh Khan is that he's been one of Bollywood's smarter actors. But of late, SRK's been a bit disappointing, complains a fed-up, die-hard fan.
Entertainment
As another season of Game of Thrones comes to a close, our columnist explains why the tv series is more important than a good husband. Be warned if you haven't watched the season that just ended, there may be spoilers ahead
Entertainment
The American television industry is about to head into its summer vacations, which leaves those in love with TV in a state of anticipation and depression. Our columnist has some ideas about what to do while you wait for the new season to begin.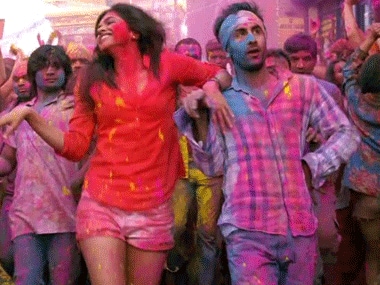 Entertainment
I was already infatuated with Badtameez Dil when Balam Pichkari came along, and took me completely by surprise with its infectious beats and nonsense lyrics.