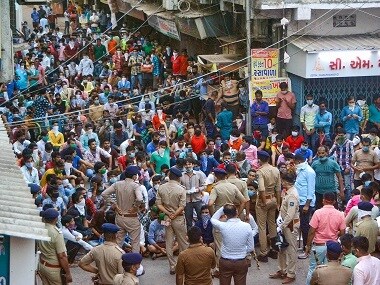 India
Since the start of the coronavirus crisis, many issues have begun to emerge from their dormant existence and unfold dramatically to capture the public's mind
Business
While Kalanick's departure from Uber is not desirable for the business's vision and its growth trajectory, it is vital for company's survival.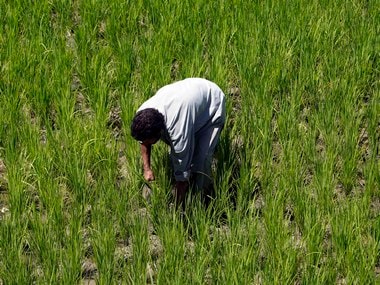 Business
More than demonetization's ability to recover vast quantum of black money in the short span, its ability to increase the base for in-direct taxes in future is more appealing.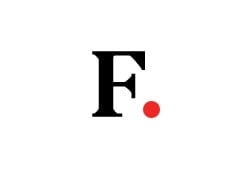 Real estate
Delhi's urban planning story is also the story of urban planning in India - makeshift, patchwork, and fire-fighting. Indian cities today resemble an urban mess, a consequence of the manner in which they were imagined and planned decades ago.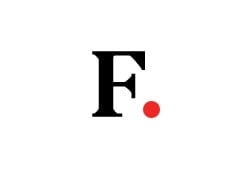 Brands
Building an iconic brand can be a long and arduous journey, whose core is the product itself. It is not about technology or any other prowess but about continually manufacturing the product in line with the DNA or traits that have captured the consumer's imagination.