Sports
In the world of eSports, players are always attempting to find new and creative ways to give themselves an advantage. Here's a lowdown on the most common unfair practices prevalent in the eSports universe.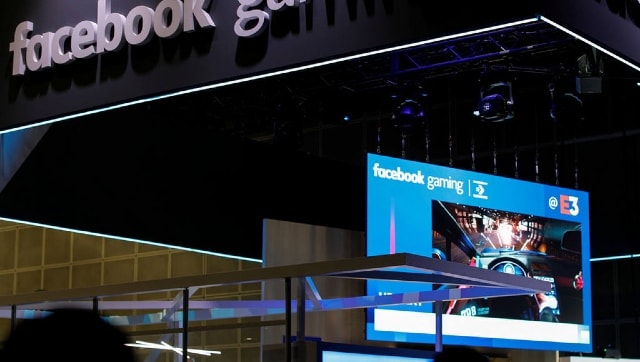 Sports
Should a professional gamer work hard for a slim chance at success and retire by the age of 30? Are they really left with no prospects or future to speak of once they retire?
Sports
Gamers have the mindset of professional athletes, and investing in high-end versions of equipment such as the monitor, keyboard, controllers and even furniture can make a difference as far as their performance is concerned.
Sports
So for all those, who assume gaming and Esports is about sitting on a chair all day and having fun on the computer, think again. The grind is hard, but the rewards are great. Just like any other sport.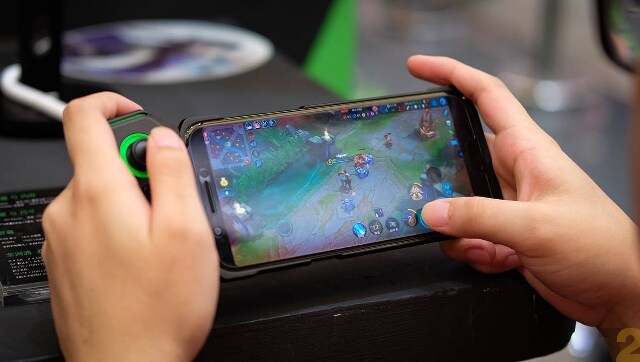 Sports
The number of mobile gamers in the country will reach 368 million by 2022 from 269 million in 2019.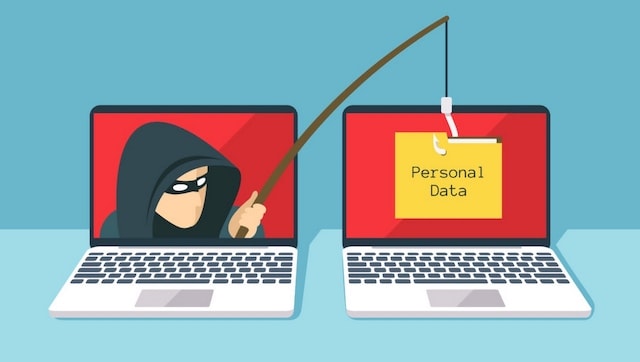 Sports
The rapidly-growing Esports industry has its own issues that manifest in the form of various risks associated with online gaming. Here's a look at some with their possible remedies.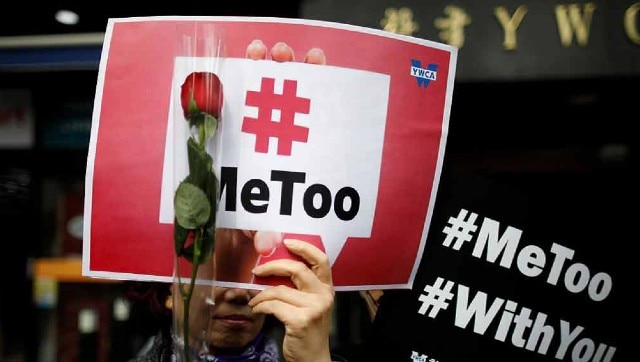 Sports
Over the last few days, the world of gaming and esports has been shaken as many women have come forward with allegations ranging from unwanted flirting to blatant sexual abuse within the industry.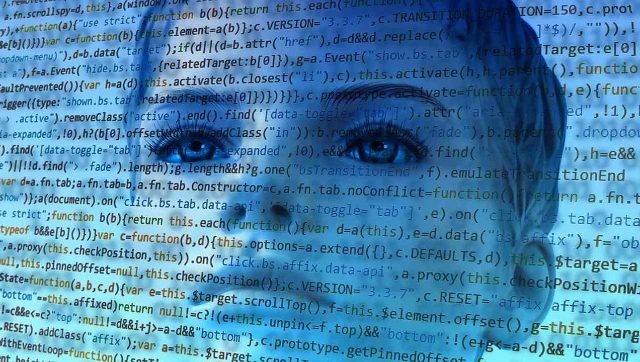 Sports
As in the world of professional chess, AI can be used for both analytics as well as practice by professionals in Esports.
Sports
During the ongoing coronavirus pandemic, we have seen a slowdown or halting of all sporting events, however, Esports has continued to have events take place over online platforms.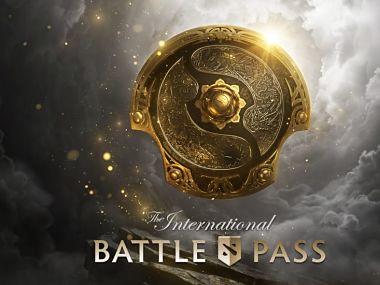 Sports
Valve Corporation has shown its commitment to the community and the tournament by releasing what is easily the most rewarding Battle Pass to date.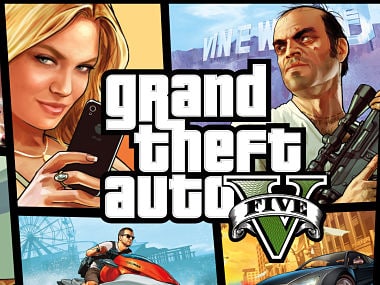 Sports
Epic Games, a well-known game developer, based out of South Carolina in the United States, has for some time being giving away a free game every week for sometime on its online store.
Sports
The International 10, referred to as TI10, has been postponed indefinitely. The 2020 edition of the event, which attracts huge audiences, was to mark its 10th anniversary at the Ericsson Globe, Stockholm, Sweden in August this year.