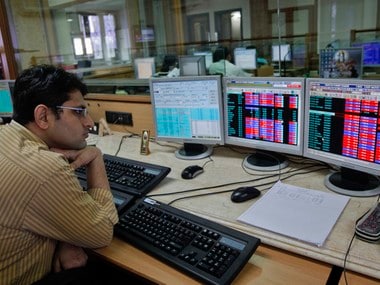 Business
The once-ignored mid-cap IT companies have seen a spate of deals over the past few weeks including hostile takeover offers and buyouts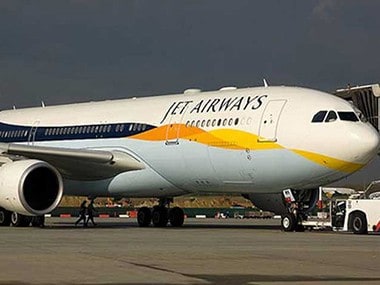 Business
The financial situation at Jet Airways is precarious and the broader banking sector is facing greater risks with regard to outstanding debt-related to this airline.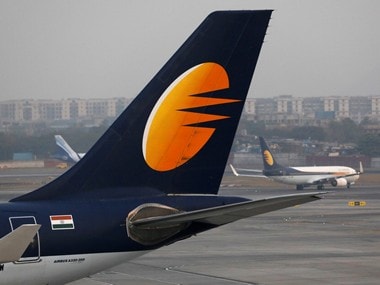 Business
The fund crunch in Jet Airways has repeatedly resulted in the reduction of both fleet capacity and flight schedules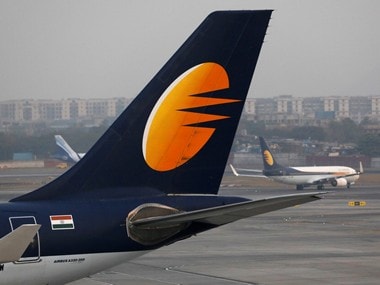 Business
Jet Airways needs a large capital infusion along with the restructuring of its operations, including curtailing unviable routes in its network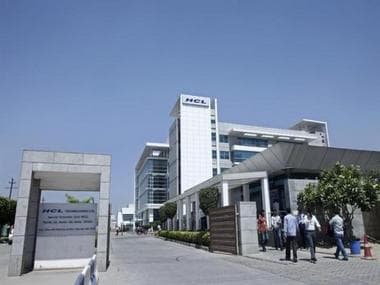 Business
HCL Technologies had consolidated revenues from operations of Rs 28,738 crore for the first half of the current financial year.
Business
At first glance, this deal looks expensive from the point of view of HUL, but the acquisition of Boost, Viva and Maltova would significantly boost its foods and refreshment business, going forward.