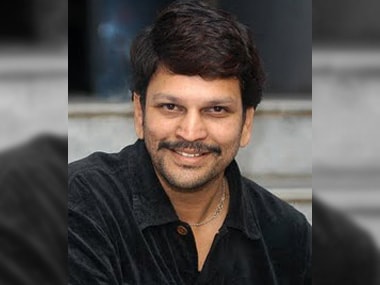 Life
As a theatre stalwart, he wore many hats – dramatist, playwright, actor, director and mentor. But not much is known about Chetan Datar, the man.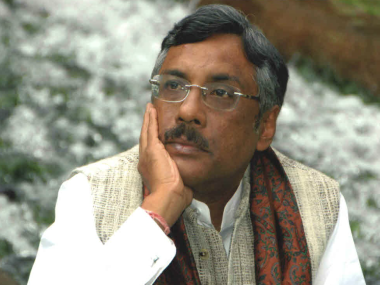 Life
Former diplomat and author Pavan K Varma's latest book on the sage Adi Shakaracharya was launched by Gulzar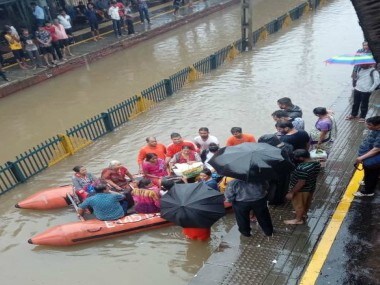 India
A look at how citizens, public officials and disaster response teams dealt with stranded passengers, flooded roads and cancelled trains during Mumbai rains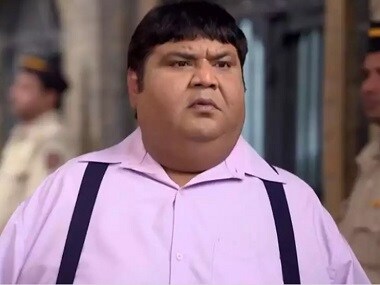 Entertainment
Kavi Kumar Azad's case isn't the first one has heard of an actor risking his/her health for a role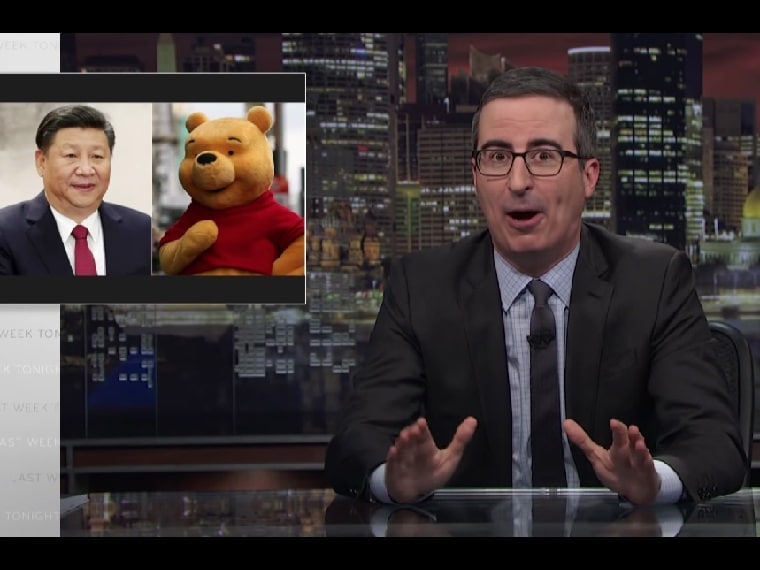 Entertainment
John Oliver's latest story on Xi Jinping led to his ban in China. But this is not the first time a government or a foreign leader has reacted in this manner.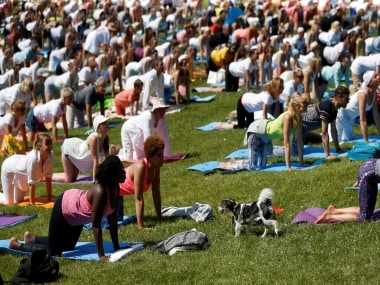 Life
From beer and pet yoga to chocolate and rage yoga, this International Yoga Day learn about bizarre yoga trends that have mushroomed all over the world.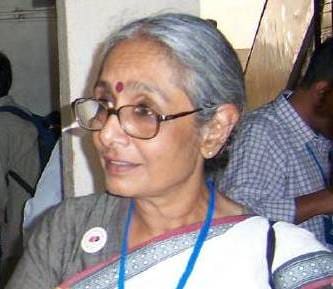 Life
Aruna Roy unveiled her latest book titled 'The RTI Story: Power to the People' with former Central Information Commissioner, Shailesh Gandhi in Mumbai.