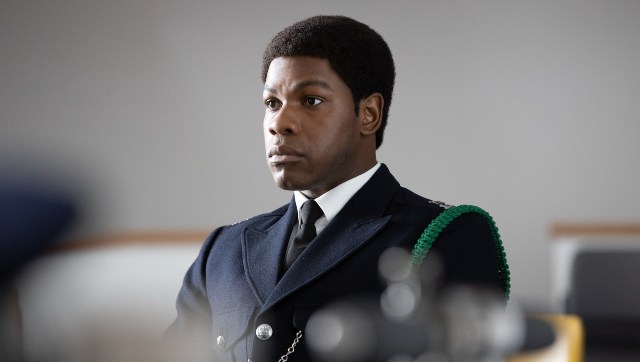 Entertainment
Steve McQueen's Small Axe anthology, with three films – Lovers Rock, Mangrove and Red, White and Blue – premiered at the 58th New York Film Festival.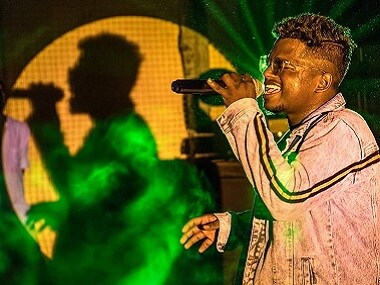 Life
From 'Sandai Seivom' (Let's Fight, a protest song against the CAA) or 'Snowlin' (about the teenage girl shot dead during the Sterlite protest), Arivu's music — like his existence — is political.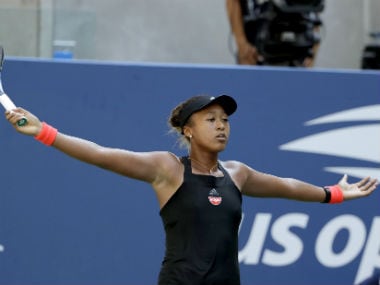 Sports
Along with a running passing shot, Naomi Osaka might also come up with a quip or two during her on-court interview that would make the highlight reels for years to come. In the long run, for Osaka, the good memories will outlive the bad ones.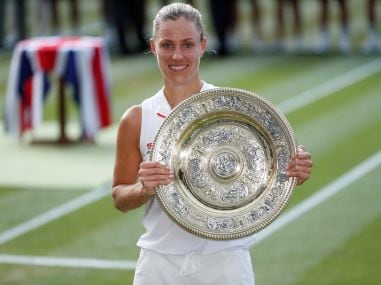 Sports
A player like Angelique Kerber, without glaringly weaknesses in her game, can counter all kinds of players. Kerber now has three Grand Slams and could double that statistic in the future.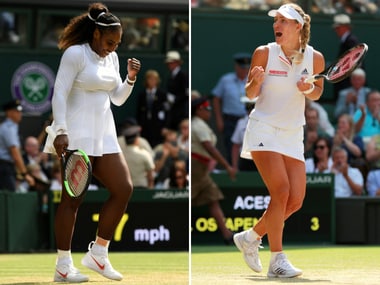 Sports
Serean Williams possesses the greatest serve in history. Angelique Kerber is one of the meanest returners on tour whose defensive game has the weapons to match Williams.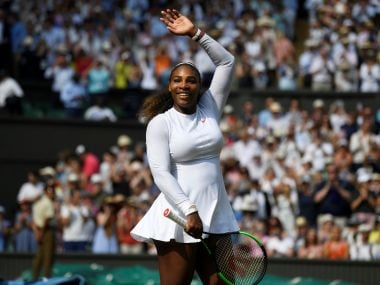 Sports
Serena Williams reached the final of Wimbledon with an emphatic victory over Julia Goerges and she will now face Angelique Kerber in the championship match.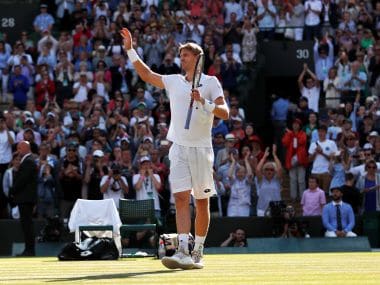 Sports
Kevin Anderson has insisted on concentrating more on the process of becoming better than the results on court itself.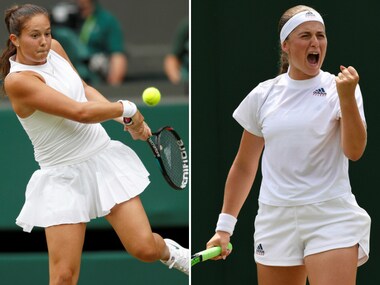 Sports
The ladies' quarter-final day saw two players — Jelena Ostapenko and Daria Kasatkina — who always play with a unique sweeping style that can lead the spectators into gasps and astonishment.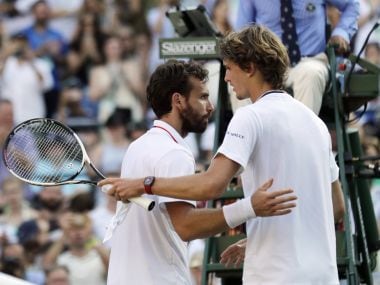 Sports
Zverev, no doubt, has a Major problem on his hands. But this result had little to do with his head and more to do with Gulbis, who lives to slice and dice another day.
Sports
Frances Tiafoe, Stefanos Tsitsipas and Alex de Minaur have had different journeys in the last two years but all of them have had their major breakthroughs in Wimbledon this year.
Sports
Sasnovich defeated two-time Wimbledon champion Petra Kvitova on Tuesday. She didn't just edge out a win against a top-10 player. She beat her 6-0 in the third.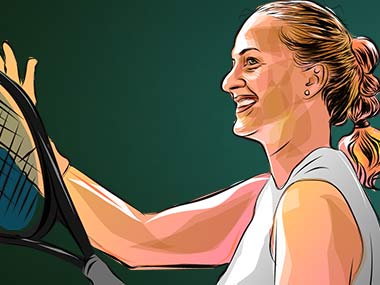 Sports
It feels like we are currently seeing an endlessly resurgent Petra Kvitova in play. And what's more, her favourite Grand Slam begins next week with her as one of the serious contenders.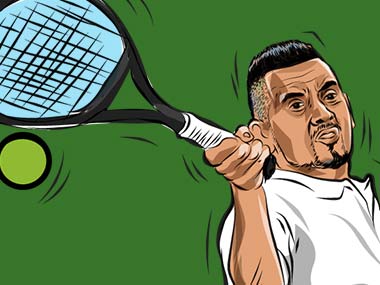 Sports
Four years after that 2014 Centre Court victory, Nick Kyrgios is still a question mark. But in men's tennis, his is the question mark that can make the prissy Wimbledon look like The Boodles.