YouTube suspends Donald Trump's channel for at least 7 days, removes new video citing policy violation
The Google-owned company declined to share details of the video that earned Trump the strike, but said that after the week-long timeout, it will revisit the decision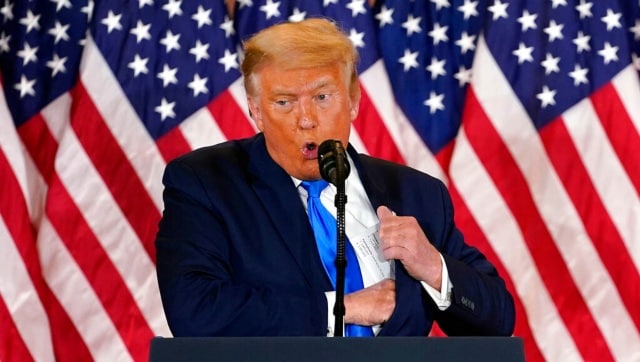 Washington: Google-owned YouTube on Tuesday temporarily suspended President Donald Trump's channel and removed a video for violating its policy against inciting violence.
"In light of concerns about the ongoing potential for violence, we removed new content uploaded to Donald J Trump's channel for violating our policies," YouTube said in a statement.
The channel is now "temporarily prevented from uploading new content for a 'minimum' of 7 days," the statement read.
Facebook last week suspended Trump's Facebook and Instagram accounts following the violent invasion of the US Capitol by a mob of his supporters, which temporarily disrupted the certification of President-elect Joe Biden's election victory.
Twitter went a step further by deleting Trump's account, depriving him of his favorite platform.
Trump also was hit with suspensions by services like Snapchat and Twitch.
Find latest and upcoming tech gadgets online on Tech2 Gadgets. Get technology news, gadgets reviews & ratings. Popular gadgets including laptop, tablet and mobile specifications, features, prices, comparison.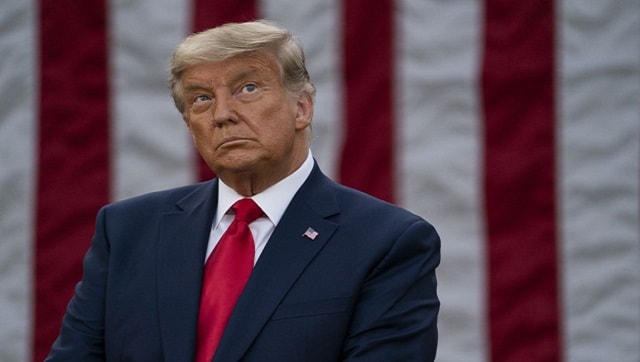 World
After the US Capitol violence, Trump faced a swift backlash from organisations across the board, ranging from social media giants, banks, universities, and even the Professional Golfers' Association
World
The talk of armed marches next week isn't limited to "radicalised" Trump supporters. State capitol events on 17 January appear to be promoted by supporters of the anti-government, pro-gun "boogaloo" movement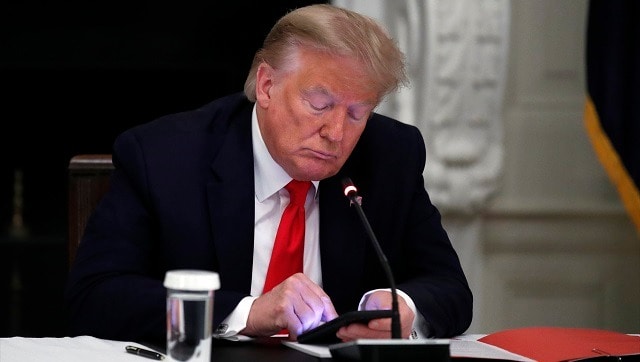 World
Under the Presidential Records Act, all of Trump's social media communications are considered public property, including non-public messages sent via direct chat features.