Yemeni president appoints general to senior army post, state media report | Reuters
CAIRO Yemeni President Abd Rabbu Mansour Hadi on Monday appointed a former senior figure in the country's army as deputy supreme commander of the armed forces, state media reported. General Ali Mohsen al-Ahmar was a politically powerful army general who split violently with former Yemeni president Ali Abdullah Saleh in 2011 during the Arab Spring protests that eventually ousted Saleh
CAIRO Yemeni President Abd Rabbu Mansour Hadi on Monday appointed a former senior figure in the country's army as deputy supreme commander of the armed forces, state media reported.
General Ali Mohsen al-Ahmar was a politically powerful army general who split violently with former Yemeni president Ali Abdullah Saleh in 2011 during the Arab Spring protests that eventually ousted Saleh.
Since then, Yemen has descended into a civil war that pits a Gulf Arab coalition led by Saudi Arabia and Yemeni forces loyal to Hadi against the Houthi militia, backed by Iran, and forces allied to Saleh.
In an army shakeup in 2013, Hadi appointed Ahmar, a Sunni Islamist-leaning general and commander of the First Armoured Division, as a presidential adviser for military affairs.
Forces loyal to Ahmar tried to stop the Houthi from taking Yemen's capital, Sanaa, in September 2014. They failed, and Ahmar later fled to Saudi Arabia.
It was not immediately clear how Mohsen's appointment would affect the balance of fighting on the ground.
(Reporting by Mohammed Ghobari and Omar Fahmy; Writing by Yara Bayoumy; Editing by Larry King)
This story has not been edited by Firstpost staff and is generated by auto-feed.
Find latest and upcoming tech gadgets online on Tech2 Gadgets. Get technology news, gadgets reviews & ratings. Popular gadgets including laptop, tablet and mobile specifications, features, prices, comparison.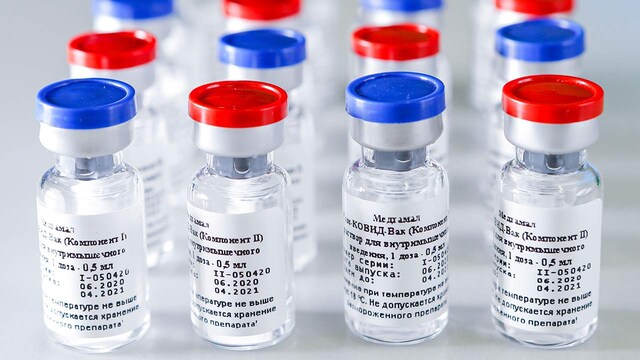 India
Russia is in close contact with Indian ministries as well as vaccine manufactures to produce the vaccine for India and other countries.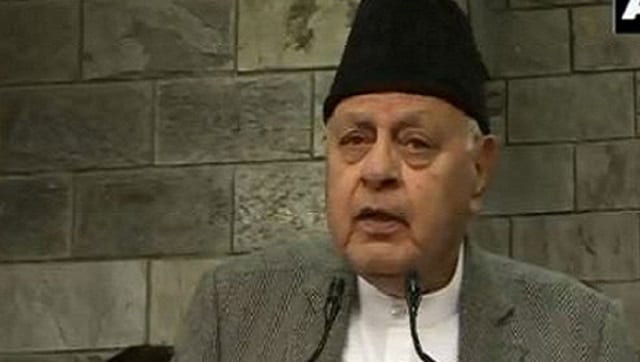 India
The NC president is likely to be in focus since he was under detention during the last two sessions held after the abrogation of the then-state's special status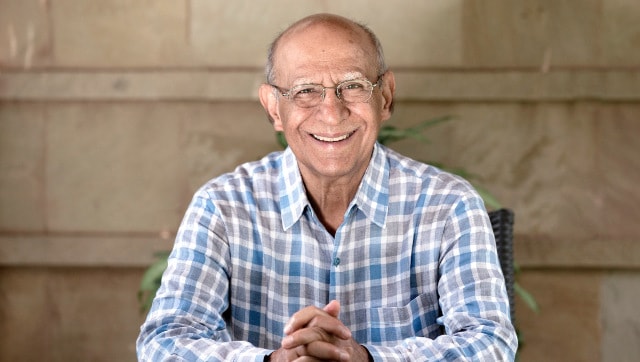 Business
Chairman Ashok Soota said he was confident of filing an IPO, and added that almost 76% of his revenue was not affected by the lockdown