Yemen cholera outbreak: 605 dead, 73,700 affected; WHO warns of healthcare system's collapse
WHO warned that the healthcare system in Yemen is on the verge of collapse as many hospitals have shut down because of the ongoing conflict
Sanaa: The World Health Organisation on Saturday announced that the death toll in the cholera outbreak in Yemen has reached 605, with suspected cases exceeding 73,700.
"Cholera continues to spread in Yemen," the World Health Organisation (WHO) said in an official statement.
The toll has rapidly increased after WHO put the figure at 532 and the number of suspected cases at 65,300 on Wednesday, Xinhua News Agency reported.
The deadly disease has been rapidly spreading across Yemen since 27 April, WHO said.
The organisation warned that the healthcare system in Yemen is on the verge of collapse as many hospitals have shut down because of the ongoing conflict, saying only 45 per cent of them are still operational and they are facing a shortage of supplies and staff.
The war has so far killed more than 10,000 people, half of them civilians, and displaced over 2 million others, according to humanitarian agencies.
Find latest and upcoming tech gadgets online on Tech2 Gadgets. Get technology news, gadgets reviews & ratings. Popular gadgets including laptop, tablet and mobile specifications, features, prices, comparison.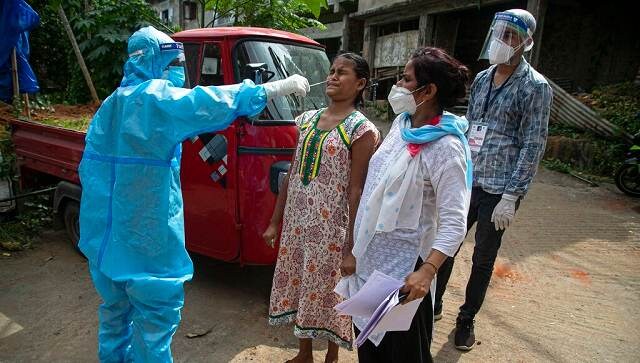 India
According to the health ministry, Maharashtra has the highest number of active cases (2,97,506) followed by Karnataka (1,01,645), Andhra Pradesh (90,279), Uttar Pradesh (67,002) and Tamil Nadu (46,633)
World
Many scientists have questioned the legitimacy of the data as they claim to have noticed inconsistencies in the data and figures that are part of the vaccine study.
Health
It was discovered that people who had one copy of the Dantu gene had 40 percent protection against malaria and those with two copies of Dantu gene had 70 percent protection against the disease.