Wuhan Coronavirus: Hong Kong declares emergency, halts official visits to mainland China; city confirms five cases, 122 under observation
Hong Kong on Saturday declared a virus emergency while announcing a series of measures to curb the spread of Wuhan coronavirus in the Asian financial hub
Hong Kong chief executive Carrie Lam declared a virus emergency in the city while suspending official visits to mainland China and official Lunar New Year celebrations

Lam also said that inbound and outbound flights and high-speed rail trips between Hong Kong and Wuhan would be halted

Hong Kong has sought the assistance from China's State Council to ensure mask supplies were adequate
Hong Kong: Carrie Lamm, the current Chief Executive of Hong Kong, on Saturday declared a virus emergency in the Asian financial hub, announcing a package of measures to limit the city's links with mainland China.
Schools, now on Lunar New Year holidays, would remain shut until 17 February, while inbound and outbound flights and high-speed rail trips between Hong Kong and Wuhan would be halted.
Lam said all official visits to the mainland and official Lunar New Year celebrations would be scrapped immediately.
She also said she had sought the assistance from China's State Council to ensure mask supplies were adequate.
The city's health authorities have confirmed five coronavirus cases, all linked to Wuhan, where the virus first appeared, with a further 122 people being treated as suspected of having the disease.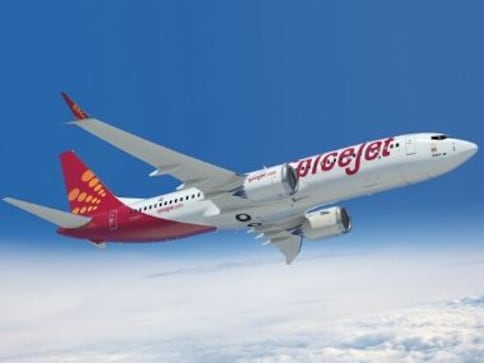 India
This is the second incident involving a SpiceJet flight to be reported in 24 hours. Earlier in the day, SpiceJet Boeing 737 with about 185 people on board had to make emergency landing in Patna following reports of a fire in one of the engines
Politics
Indira Gandhi imposed Emergency in India on the night of 25-26 June, after she lost a case in Allahabad High Court which declared her election null and void and disqualified her from contesting for six years
India
Yogi Adityanath returned to the circuit house after the incident and later reached airport and left for Lucknow from a state plane