World leaders approve plan for refugee crisis at UN General Assembly
World leaders on Monday approved a declaration aimed at providing a more coordinated and humane response to the refugee crisis that has strained resources and sparked divisions from Africa to Europe.
United Nations: World leaders on Monday approved a declaration aimed at providing a more coordinated and humane response to the refugee crisis that has strained resources and sparked divisions from Africa to Europe.
The issue of what to do about the world's 65.3 million displaced people took center stage at the UN General Assembly with leaders from the 193 member states taking part in the first-ever summit on Addressing Large Movements of Refugees and Migrants.
Advocacy groups worried that the New York Declaration on Migrants and Refugees — an outcome document which contains no concrete commitments and is not legally binding — falls short of what is needed, while UN Secretary-General Ban Ki-moon, himself a refugee during the Korean War, hailed it as historic.
"Today's summit represents a breakthrough in our collective efforts to address the challenges of human mobility," Ban said.
Around the world, there are currently about 21.3 million refugees, 3.2 million asylum seekers, and 40.8 million migrants, according to the UN Refugee Agency. The agency defines refugees as people forced to flee due to armed conflict or persecution, while migrants choose to move in search of a better life.
Philippe Bolopion, deputy director of global advocacy for Human Rights Watch, said the international community still had a long way to go in dealing with the crisis.
"I would say if you measure this document by what is at stake here, it certainly falls short of the mark. We're facing a historic crisis and the response is not historic," Bolopion said on the sidelines of the meeting. He added that in many areas refugee protections were backsliding with a growing number of countries trying to turn back refugees in violation of international law.
"Is the outcome document up to the challenge? No, unquestionably it's not. Does that mean the summit is pointless? No, because it's precisely at moments like this that you need to regroup," Bolopion added.
The declaration seeks to standardize responses to refugee situations and provide better education prospects for the children who make up over half of the world's refugees.
It also looks to improve working opportunities for refugees who are now spending nearly 20 years in exile on average.
There are also plans for a campaign to combat xenophobia.
All of this may prove an uphill struggle at a time when refugees and migrants have become a divisive issue in Europe and the United States.
"The overall climate is not very favorable to receiving refugees in many parts of the world but on the one hand, states committed to this so we can remind them of their obligations. On the other hand, states, just like us, need a more predictable way of responding to the refugee crisis that's what this New York declaration proposes," Fillipo Grandi, the UN High Commissioner for Refugees, told The Associated Press.
Grandi said he disagreed with criticism that the declaration lacked concrete commitments. He said it expands the concept of refugee response beyond humanitarian aid — like food, medicine and tents — to include things like education and jobs.
Still, advocates for refugees expressed disappointment that the UN's need for consensus meant that the stronger provisions in the declaration had been watered down.
Several countries shot down an earlier draft of the declaration that called on nations to resettle 10 percent of the refugee population each year, something that has led several human rights groups to criticize the document as a missed opportunity. The US and a number of other countries also objected to language in the original draft that said children should never be detained, so the agreement now says children should seldom, if ever, be detained.
More concrete progress is expected at a follow-up summit on Tuesday called by President Barack Obama, where at least 45 countries are expected to make pledges that are in line with US goals of increasing humanitarian aid by $3 billion, doubling resettlement and increasing access to education for 1 million youngsters and access to employment for another million of the displaced.
"Both summits are crucial to raising awareness of refugee and migration concerns, and both events are designed to harness the political will of member states to address the global refugee and migration crises we are all facing," said US State Department spokesman John Kirby, speaking in Washington.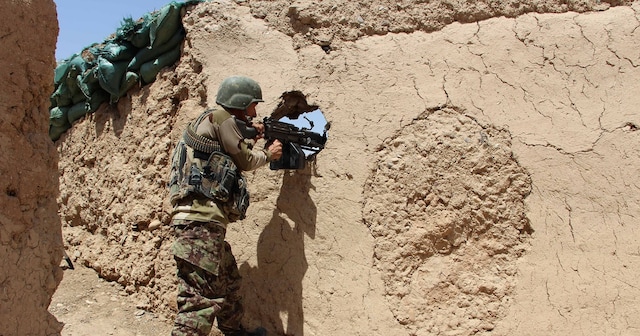 World
The situation in the city is a more acute version of what is happening in cities across the country after the Taliban seized around half of Afghanistan's 400-odd districts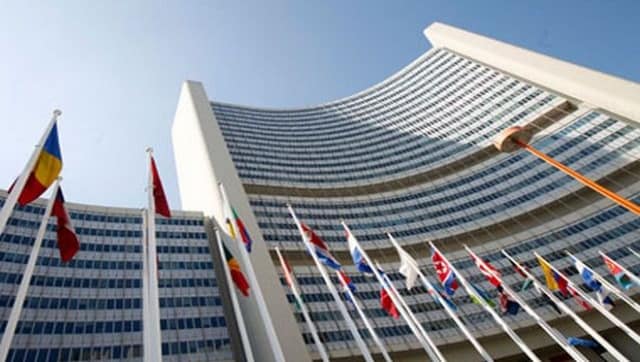 India
India to focus on counterterrorism, maritime security and peacekeeping during UNSC presidency in August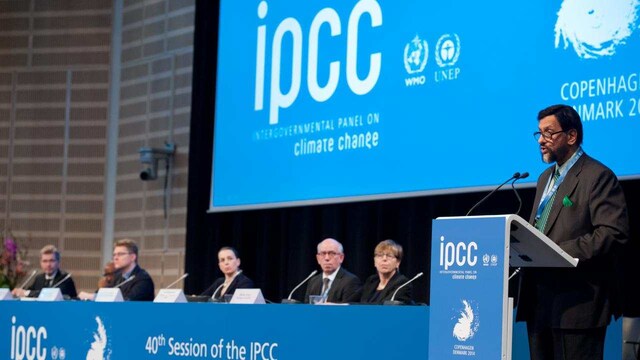 World
The body meets next week to vet and validate a summary of part one of its first major assessment in seven years.