With Emmanuel Macron spending $30,695 on makeup, it certainly costs a lot to be a man
President Emmanuel Macron's office has confirmed a report that the French leader spent 26,000 euros ($30,695) on makeup during his first three months in power, and says it's trying to find a cheaper alternative
Paris: President Emmanuel Macron's office has confirmed a report that the French leader spent 26,000 euros ($30,695) on makeup during his first three months in power, and says it's trying to find a cheaper alternative.
The report in Le Point news magazine prompted harsh criticism of the president from French social media users.
It said the cost includes the pay of a freelance makeup artist following Macron during television appearances and trips abroad.
The president's office confirmed the amount on Friday.
The report comes at a bad time for Macron, with polls showing his popularity plunging in recent weeks following the announcement of budget cuts and divisive labor reform.
Le Point said Macron's makeup expenses are lower than those of predecessor Francois Hollande, who paid a full-time employee about 10,000 euros monthly.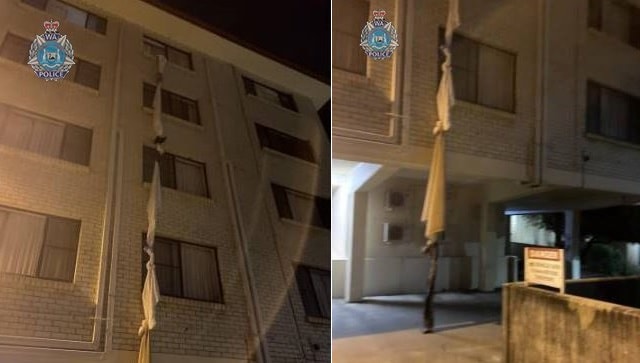 World
After his escape, the man was found eight hours later in Mount Lawley, north of the city, by the law enforcement agency
Politics
Singh's advisor said the chief minister will not meet Sidhu till he publicly apologises for 'derogatory social media attacks'
Entertainment
Akshay Kumar said he got emotional after listening Ajay Devgn recite the poem Sipahi, by Manoj Muntashir.