White House says 'nothing has changed' on North Korea summit
WASHINGTON (Reuters) - The White House said on Thursday that it was moving forward with plans for a summit meeting between President Donald Trump and North Korean leader Kim Jong Un in Singapore on June 12, despite North Korea's threat to pull out of the summit if the U.S. insists it give up its nuclear program. 'Nothing has changed on our end,' White House spokeswoman Sarah Sanders told reporters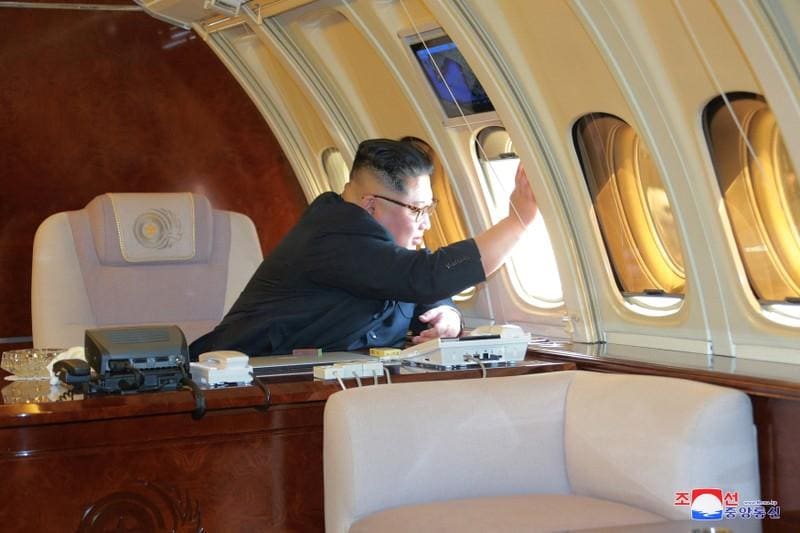 WASHINGTON (Reuters) - The White House said on Thursday that it was moving forward with plans for a summit meeting between President Donald Trump and North Korean leader Kim Jong Un in Singapore on June 12, despite North Korea's threat to pull out of the summit if the U.S. insists it give up its nuclear program.
"Nothing has changed on our end," White House spokeswoman Sarah Sanders told reporters. "This was an invitation that North Korea offered, and that we've accepted, and we're continuing to move forward in those preparations."
(Reporting by Jeff Mason; Writing by Justin Mitchell; Editing by James Dalgleish)
This story has not been edited by Firstpost staff and is generated by auto-feed.