White House in lockdown after man approaches Secret Service with 'suspicious package'
The White House was briefly in lockdown on Tuesaday morning after a male suspect approached US Secret Service agents with a 'suspicious package' and made suspicious comments, officials said
Washington: The White House was briefly in lockdown on Tuesaday morning after a male suspect approached US Secret Service agents with a "suspicious package" and made suspicious comments, officials said.
The man had approached uniformed officers at around 10:15 am, when both President Donald Trump and Vice-President Mike
Pence were inside the White House.
"A male suspect approached uniform division officers in the area of 15th and Pennsylvania (Avenue). He made some suspicious comments. He also had package. We separated the individual and the package. He is now in Secret Service custody," a spokesperson told reporters.
"Explosive disposal team are on the scene. We established a security perimeter, the media was moved in here (James S Brady press room) and East Wing tours were temporarily suspended. All other activities in White House continues as normal," the spokesperson said.
"Yes," the spokesperson said, when asked if the suspect was taken into custody without incident.
The lockdown was lifted around 11.45 am. Meanwhile, the president and the vice-president continued with their daily activities inside the White House. "You keep us safe," Trump said in a listening session with the Fraternal Order of Police.
"I made a crucial pledge: we will always support the incredible and women of law enforcement. I will always have your back 100 percent," Trump said, adding that sadly the police are often prevented from doing their jobs.
"In too many of our communities, violent crime is on the rise. These are painful realities that many in Washington don't want to talk about. We have seen it all over," he said and expressed concern over the increasing violence in Chicago.
World
US military said that the statement from the Russian Defense Ministry about "the interaction between our two Navy ships is false."
World
The Vienna talks aimed at reviving the deal were suspended in June, when Iran elected ultraconservative Ebrahim Raisi as president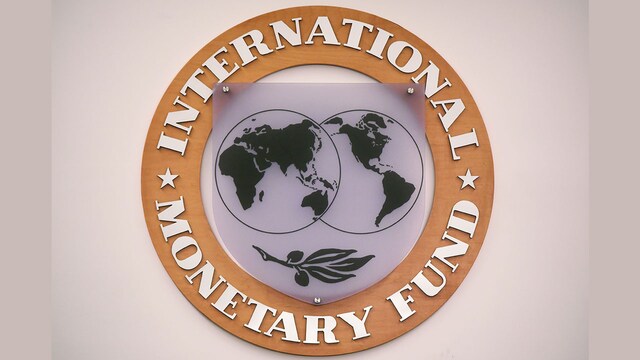 Business
Gita Gopinath, chief economist of the IMF, said that compared to their July forecast, the global growth projection for 2021 has been revised down marginally