'We've been left out yet again': Activists say #MeToo should include stories of female genital mutilation survivors as well
The #MeToo campaign against sexual abuse should include the stories of survivors of (FGM), activists said ahead of a global day on Tuesday.
London: The #MeToo campaign against sexual abuse should include the stories of survivors of (FGM), activists said ahead of a global day on Tuesday to raise awareness about the internationally condemned ritual.
Leyla Hussein, one of the first FGM survivors to come forward in Britain, urged people to use the #MeToo hashtag when posting about the practice on social media on 6 February, the annual International Day of Zero Tolerance for FGM.
"It's a shame the #MeToo campaign doesn't include FGM," said Hussein, founder of the London-based Dahlia Project, which provides counselling for women who have been cut. "FGM is a form of sexual abuse, but yet again we've been left out," she told the Reuters.
At least 200 million women and girls globally have undergone FGM, UN data shows. The ritual, involving the partial or total removal of the external genitalia, is practised in about 30 African countries and parts of Asia and the Middle East. Campaigners say the tradition — often justified for cultural or religious reasons — is underpinned by the desire to control female sexuality. It can cause serious health problems.
Hibo Wardere, a British activist who was cut as a child in Somalia, said both the #MeToo campaign and the global drive to end FGM were about "women having ownership of their bodies".
Countless women and girls have taken to social media in recent months using the #MeToo hashtag to talk about their experiences of sexual harassment, abuse and rape.
The campaign was sparked in 2017 after a slew of sexual harassment and assault allegations against Hollywood mogul Harvey Weinstein. The scandal has since engulfed many other celebrity figures across various industries.
"FGM is a form of sexual violence — of course it should be part of #MeToo," Wardere said. "Being attacked because of our gender unites us. FGM is a way of controlling our sexuality, our bodies, our thoughts," she added. "It's a way to make you feel like nothing but a commodity that belongs to a man ... That's what we're all fighting against."
Some campaigners said conflating FGM with the sexual abuse highlighted by the #MeToo campaign could wrongly imply there was sexual gratification involved with the ritual. They said FGM should be seen as child abuse, not sex abuse.
But Hussein said sexual assault was not about gratification.
"It's about having power over someone," she said. "When someone does FGM, it's all about power."
Find latest and upcoming tech gadgets online on Tech2 Gadgets. Get technology news, gadgets reviews & ratings. Popular gadgets including laptop, tablet and mobile specifications, features, prices, comparison.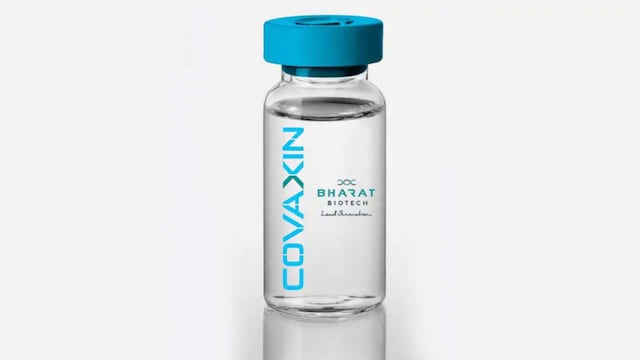 India
The fact sheet also asked people to inform the vaccinator or a supervising official about their medical condition before taking the vaccine.
Sports
In a well-contested match, goals from young Indian striker Sharmila (22nd) and the experienced Ekka (31st) were cancelled out by strikes from Argentina's Paula Santamarina (28th) and Brisa Bruggesser (48th).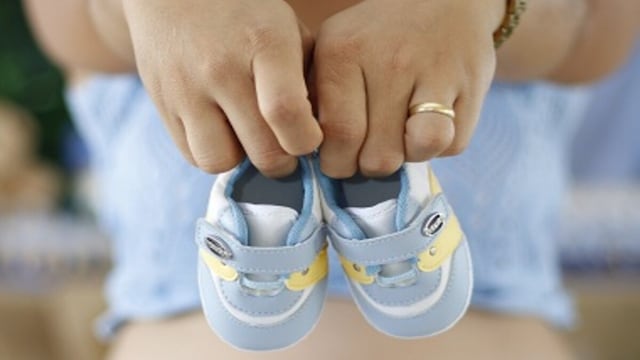 India
Tianjia Guan, from the Chinese Academy of Medical Sciences, said that losing a pregnancy can have knock-on mental, physical and economic effects on women.