Watch: Saudi Arabia elected to UN women's rights commission
Saudi Arabia, where women are not allowed to drive cars, will now be monitoring women's rights around the world.
Saudi Arabia, where women are not allowed to drive cars, will now be monitoring women's rights around the world. United Nation's women's rights commission which is charged with promoting gender equality and empowerment of women picked 13 new members in a secret vote and the selection of Saudi Arabia has earned them a lot of ire, especially from human rights groups.
Saudi Arabia is now one of the 45 nations sitting on a panel "promoting women's rights, documenting the reality of women's lives throughout the world, and shaping global standards on gender equality and the empowerment of women," said the UN.
"Electing Saudi Arabia to protect women's rights is like making an arsonist into the town fire chief," said Hillel Neuer, executive director of UN Watch, a human rights group that acts as a UN watchdog, according to a report by CNN.
The World Economic Forum's Global Gender Gap ranks Saudi Arabia 141 out of 144 countries.
All Saudi Arabian women have legal male guardians who have the power to make critical decisions on their behalf, relating to matters of travel, marriage, work and even access to health care.
Hillel Neuer says, "Every Saudi woman must have a male guardian who makes all critical decisions on her behalf, controlling a woman's life from her birth until death. Saudi Arabia also bans women from driving cars. Electing them to protect women's rights is absurd."
The Islamic kingdom has a state policy of gender segregation between men and women who are not related.
However, in response to this news, Helen Clark, former administrator of the UN Development Programme and prime minister of New Zealand, said, "It's important to support those in the country who are working for change for women. Things are changing, but slowly."
With inputs from agencies
World
The organisation said overall 3.4 million new COVID-19 cases were reported in the week to 18 July, which is a 12 percent increase from the week before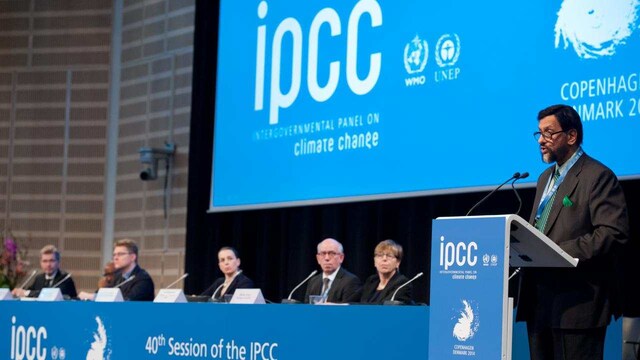 World
The body meets next week to vet and validate a summary of part one of its first major assessment in seven years.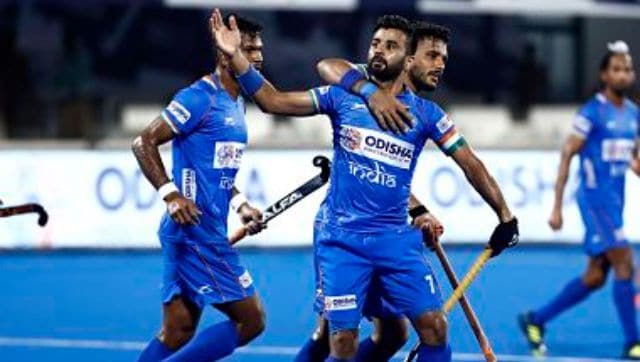 Sports
India are placed in a tough Group A alongside the likes of reigning Olympic champions Argentina, mighty Australia, hosts Japan, New Zealand and Spain.