Wary China watches as Taiwan inaugurates first woman president | Reuters
TAIPEI Tsai Ing-wen is to be inaugurated Taiwan's first woman president on Friday, with the export-driven economy on the ropes and wary Communist Party rulers in China watching for any move towards independence by an island it considers its own. Tsai's Democratic Progressive Party (DPP) won parliamentary and presidential elections by a landslide in January on voter backlash against creeping dependence on China
TAIPEI Tsai Ing-wen is to be inaugurated Taiwan's first woman president on Friday, with the export-driven economy on the ropes and wary Communist Party rulers in China watching for any move towards independence by an island it considers its own.
Tsai's Democratic Progressive Party (DPP) won parliamentary and presidential elections by a landslide in January on voter backlash against creeping dependence on China. There were massive protests in 2014 against a trade pact with China that the previous government had sought to push through.
The DPP, which has traditionally favoured independence from China, takes over after eight years under China-friendly Nationalist Ma Ying-jeou.
Tsai's inauguration speech at 11.10 am (0310 GMT) will be widely watched for any hint of anti-China sentiment, which could sour economic ties further.
"The favourable interaction will be broken," said Chang An-lo, a pro-unification leader, rallying about 400 supporters outside the DPP headquarters this week.
China has not ruled out using force to bring Taiwan under its control. It is deeply distrustful of the DPP, whose charter includes a clause promoting "a sovereign and independent Republic of Taiwan".
Chiang Kai-shek's Nationalists fled to Taiwan after losing the civil war to the Communists in China in 1949. China has pressured the new Taiwan government to stick to the "one-China" principle agreed with the Nationalists.
That allows each side to interpret what "one China" means. The Communists say they rule all of China including Taiwan, while the Nationalists maintain Taipei is the ruler.
Tsai has said she will maintain the status quo, but stops short of referring to "one China".
During the inauguration ceremony, performers will pay tribute to demonstrations that have been key to the DPP's rise, including the 2014 Sunflower Movement protests.
The DPP is distrustful of growing economic dependence on China and champions Taiwan's own history.
Tsai, partly of aboriginal descent, will take the stage in front of the presidential office, a life-size replica of which Taiwan has said has been built in China and used for attack practise.
"We have emphasized ... our hope that both sides will continue to show flexibility going forward in the name of maintaining peace and stability," said Daniel Kritenbrink, senior director for Asian Affairs at the White House's National Security Council, earlier this week.
The United States switched diplomatic recognition from Taiwan to China in 1979, but is also Taiwan's biggest ally and arms supplier.
Taiwan's political uncertainty pushed Taiwan's main stock index to over three month lows last week with foreign investors net equity sellers every trading session so far this month. Exports and orders have slumped for the last year.
Many Taiwan technology companies produce their goods in China while also eyeing the vast Chinese market potential, making the mainland a major export destination.
(Reporting by J.R. Wu; Additional reporting by David Brunnstrom in WASHINGTON; Editing by Nick Macfie)
This story has not been edited by Firstpost staff and is generated by auto-feed.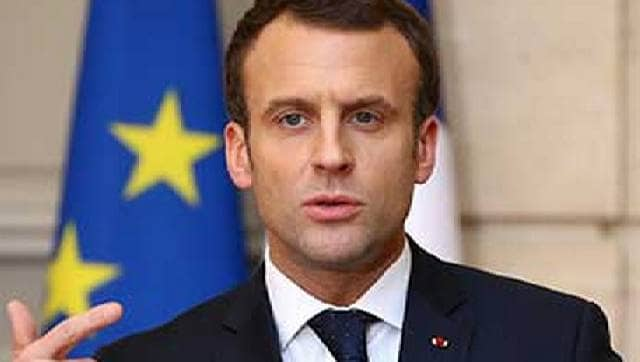 World
Amnesty International also released a forensic analysis of the alleged targeting that showed Amazon Web Services was hosting NSO infrastructure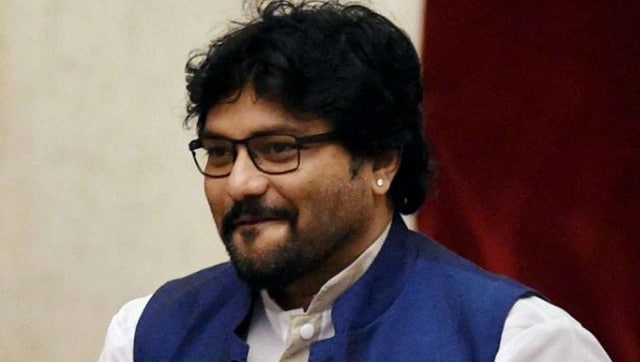 Politics
In a social media post, singer-turned-politician Babul Supriyo also said that he had differences with the state BJP leadership since his unsuccessful Assembly poll campaign