Want independence? Then be set to lose pound, says UK FM
The UK finance minister said that the currency couldn't be split up like a CD collection.
London: British finance minister George Osborne warned Scotland on Thursday it cannot keep the pound if it votes for independence in a September 18 referendum.
"The pound isn't an asset to be divided up between two countries after a break-up as if it were a CD collection," Osborne said in a speech in the Scottish capital. "If Scotland walks away from the UK, it walks away from the UK pound."
Osborne said that there was no legal reason why Britain should share the pound with Scotland and that Scottish debt issuance would face "punitively high interest rates" in the case of secession.
Reuters
Find latest and upcoming tech gadgets online on Tech2 Gadgets. Get technology news, gadgets reviews & ratings. Popular gadgets including laptop, tablet and mobile specifications, features, prices, comparison.
Politics
A SAD delegation led by Badal met President Ram Nath Kovind on 21 September and urged him to return them to Parliament for reconsideration
India
While the prime minister said Singh's valour will inspire people for ages, Home Minister Amit Shah expressed gratitude to the freedom fighter for giving a new direction to India's freedom struggle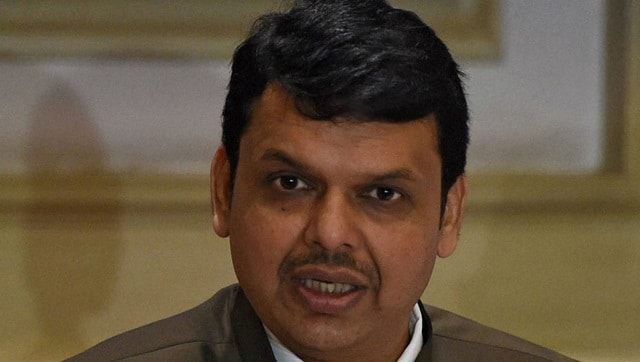 Politics
The BJP leader said his meeting with Raut was an interview for the Sena mouthpiece 'Saamana' and asserted that the MVA government in Maharashtra "would collapse due to its own inaction"