Wagah blast: Joint investigation team to submit report in three days
Islamabad: Pakistan's Punjab government has formed a joint investigation team to probe the Wagah suicide attack. It will submit its report in the next three days.
Home Minister Shuja Khanzada on Monday said the probe team, comprising representatives of Chenab Rangers, Inter-Services Intelligence (ISI), Counter Terrorism Department, Special Branch and Punjab Police, will look for possible security lapses that allowed the suicide bomber to reach the venue, Dawn online reported on Tuesday.
He admitted that the authorities were warned 31 October of a terrorist attack in Lahore and that Wagah border was among the possible targets. The information, he claimed, had been conveyed in time to the Rangers under whose jurisdiction the Wagah parade ground falls. In light of the information, two dozen more police personnel were deputed to the joint check post of Rangers and police.
The minister said that it was not yet clear how the bomber managed to reach the spot after dodging the joint check post and a couple of pickets on the way. He did not rule out the involvement of a foreign hand.
Punjab government spokesman Syed Zaeem Qadri said that the enthusiasm of the people during the flag-lowering ceremony on Monday was proof of the fact that the nation had rejected the terrorist act and was supporting the army.
At least 60 people were killed and over 110 injured on Sunday when a suicide bomber blew himself up near the Wagah border.
IANS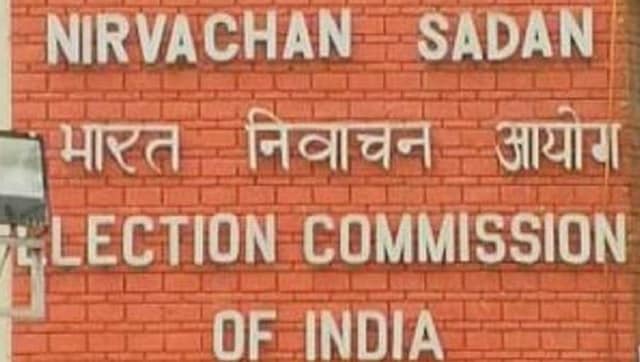 India
Giving details, Chief Electoral Officer (CEO) Punjab Dr S Karuna Raju said that the ECI has appointed Girish Dayalan as DC-cum-DEO Ferozepur, while Vineet Kumar will be the new DC-cum-DEO for Bathinda
India
Earlier today, Mann was declared the chief ministerial candidate of AAP after the party received nearly 22 lakh responses on the phone number released last week asking people to give names of their preferred candidate
World
The assault in the northern city of Hasakeh is one of Islamic State's most significant since its "caliphate" was declared defeated in Syria nearly three years ago