Vladimir Putin offers Argentina help with search operations for missing military submarine ARA San Juan
Russia has joined in the search for an Argentina military submarine that went missing with 44 crew members in the southern Atlantic a week ago
Moscow: Russia has joined in the search for an Argentine military submarine that went missing with 44 crew members in the southern Atlantic a week ago, the media reported on Thursday.
Argentine president Mauricio Macri said his Russian counterpart Vladimir Putin, had phoned him on Wednesday to offer to deploy a survey vessel and crew with experience of similar operations, reports the BBC.
The ARA San Juan vanished while returning from a routine mission to Ushuaia, near the southern-most tip of South America, when it reported an "electrical breakdown".
It last made contact with naval officers on land on 15 November.
A navy spokesman said the search had now entered "a critical phase," amid fears that oxygen supplies may be running low.
He told the media that the Navy was investigating reports of a loud noise detected in the area a few hours after the ARA San Juan went missing.
He described it as a "hydro-acoustic anomaly" and refused to confirm whether there had been an explosion.
The US, Brazil, Chile, Colombia, France, Germany, Peru, South Africa, Uruguay and the UK are among the countries that have sent either ships or planes to help with the search, the BBC reported.
The US Navy has deployed two underwater vehicles which use sonar to create images of the sea floor.
A NASA research aircraft has also flown over the search area but failed to spot anything.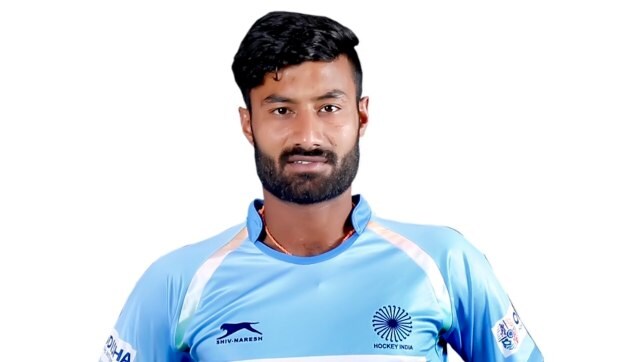 Sports
The 27-year-old, who has played 135 matches for the national team, was part of the team which won both its matches against Argentina in the FIH Hockey Pro League and two out of the four practice games on the tour last month.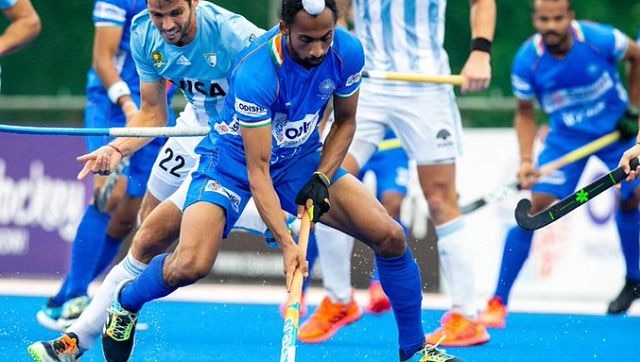 Sports
The 22-year-old from Jalandhar attributed their success at the recent tours of Argentina and Europe to the high-intensity training at the camp.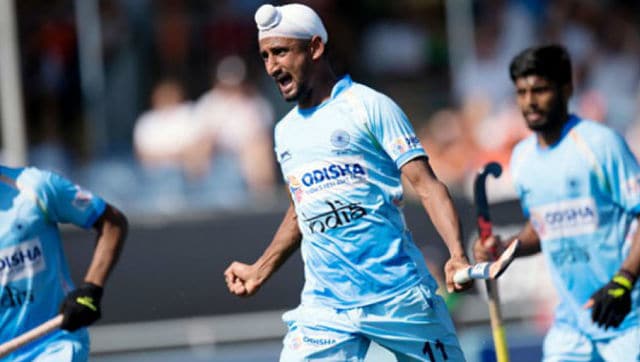 Sports
Mandeep said the coordination among players during the tours of Argentina and Europe was a huge plus point for the team.