Vietnamese man gets 40 years in U.S. prison for al Qaeda support | Reuters
NEW YORK A Vietnamese-born man who U.S.
NEW YORK A Vietnamese-born man who U.S. authorities say was instructed by a top figure with al Qaeda's Yemen affiliate to carry out a suicide attack at London's Heathrow Airport was sentenced on Friday to 40 years in prison.
Minh Quang Pham, 33, was sentenced by U.S. District Judge Alison Nathan in Manhattan after pleading guilty in January to charges he provided material support to al Qaeda in the Arabian Peninsula. The group has been designated as a terrorist organization by the United States and other nations as well as the United nations.
Nathan cited Pham's renunciation of the militant group as a reason for not imposing a 50-year term sought by prosecutors. But she said he deserved more than the mandatory minimum 30 years due to his role in the "horrific" bomb plot.
"Given this, he must face a significantly severe sentence," she said.
Pham has admitted he helped prepare the Islamic militant group's online propaganda magazine, Inspire, and received military-type training after travelling to Yemen in 2010 from his home in the United Kingdom.
Prosecutors said Pham was also involved in a never-executed plot to construct and detonate an explosive device in the arrival area at Heathrow after returning to the United Kingdom from Yemen in July 2011.
Prosecutors said Pham was trained on how to carry out the suicide attack by Anwar al-Awlaki, an American-born Islamic cleric who became a leader in the group. He was killed in a September 2011 U.S. drone attack.
Upon his return to the United Kingdom, he was detained by authorities at Heathrow Airport, who discovered various items including a live round of .762 caliber armour-piercing ammunition.
He was arrested in the United Kingdom in June 2012 at the request of U.S. authorities and extradited to the United States in February 2015.
In court papers, Pham's lawyer, Bobbi Sternheim, rejected prosecutors' claims that Pham was involved in the alleged Heathrow plot, saying he "never intended to pursue any such plot or engage in any physical violence."
(Editing by Lisa Von Ahn and Jeffrey Benkoe)
This story has not been edited by Firstpost staff and is generated by auto-feed.
India
The capital accounted for nearly 40 percent of all rapes and almost 25 percent murder cases in the last year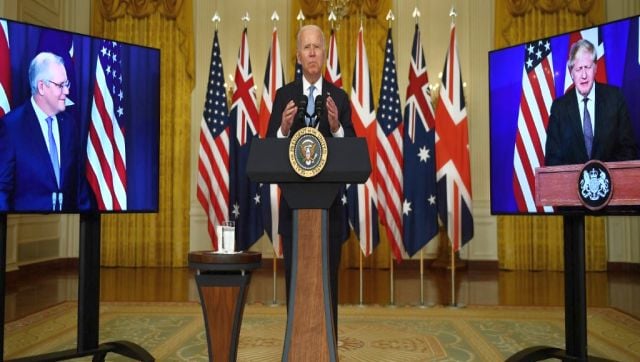 World
It is obvious that China's military aggressiveness, bullying of the nations in Indo-Pacific necessitated a response, and the 'historic' security alliance is aimed at mitigating the challenges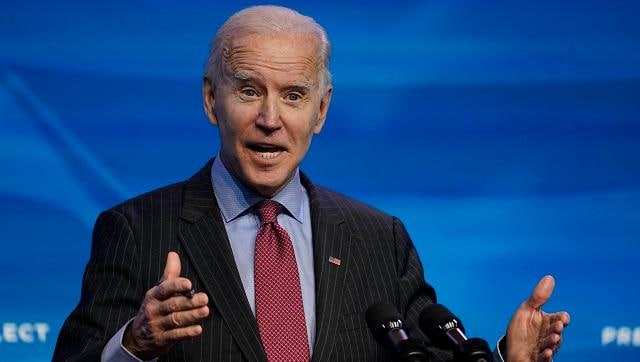 World
The new security alliance is likely to be seen as a provocative move by China, which has repeatedly lashed out at Joe Biden as he's sought to refocus US foreign policy on the Pacific