Veteran Uzbek leader in hospital as succession issue looms | Reuters
This story has not been edited by Firstpost staff and is generated by auto-feed.
Find latest and upcoming tech gadgets online on Tech2 Gadgets. Get technology news, gadgets reviews & ratings. Popular gadgets including laptop, tablet and mobile specifications, features, prices, comparison.
Health
Whole grains and whole grain flours are made of the entire grain kernel, including the bran, germ and endosperm -- which is what makes it super-healthy.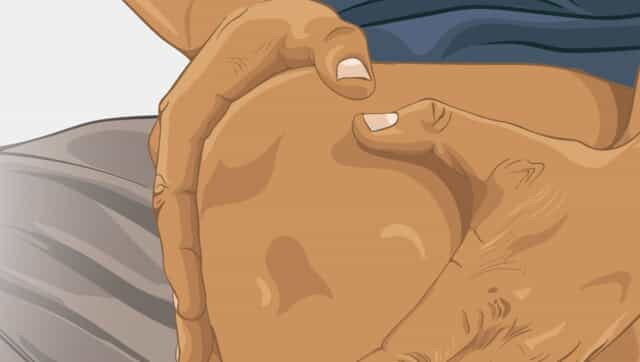 Health
Osteoarthritis is a condition which can affect different joints of the body but usually targets the weight-bearing joints such as knees, hips and ankles.
World
The authorities in countries like Japan and Canada warned that these seeds could possibly harm the environment or introduce harmful species when planted