'Very disappointed' UN chief Antonio Guterres urges Saudi Arabia to lift Yemen blockade
UN Secretary-General Antonio Guterres is 'very much disappointed' that the Saudi-led coalition is refusing to lift its blockade of Yemen and has written directly to Riyadh's representative
United Nations: UN Secretary-General Antonio Guterres is "very much disappointed" that the Saudi-led coalition is refusing to lift its blockade of Yemen and has written directly to Riyadh's representative, his spokesman said on Friday.
The coalition shut down Yemen's sea and airports as well as borders on 6 November in response to a missile attack by the Iran-backed Huthi rebels near Riyadh.
After repeated appeals by UN officials were ignored, Guterres wrote to the Saudi ambassador on Friday to ask for an end to the blockade which he said "is already reversing the impact of humanitarian efforts".
"The secretary-general is very much disappointed that we have not seen a lifting of the blockade," said UN spokesman Stephane Dujarric.
Guterres and his top aid officials are "heartbroken at the scenes we are seeing from Yemen and the risk of continued suffering of the Yemeni people," Dujarric added.
"This is a man-made crisis," continued the UN spokesman, adding that Guterres had called it a "stupid war".
The United Nations has listed Yemen as the world's number one humanitarian crisis, with 17 million people in need of food, seven million of whom are at risk of famine.
Yemen is also battling one of the world's worst outbreaks of cholera, that has left nearly one million people ill and killed 2,200 people.
In the letter to Saudi Ambassador Abdallah al-Mouallimi, Guterres called on the coalition to allow UN flights to Sanaa and Aden, and to reopen the key ports of Hodeida and Saleef in rebel-held territory.
The direct appeal to Saudi Arabia's ambassador from the UN chief highlighted growing frustration and alarm over Yemen's humanitarian crisis and the coalition's refusal to open up access to aid.
In the letter, Guterres offered to send a UN team to Riyadh for talks on tightening up inspections at Hodeida port, once the aid shipments have resumed.
The coalition argues that ships docking at Hodeida port are used for arms smuggling to the Huthi rebels.
Earlier, the heads of three UN agencies warned that without deliveries of vital supplies such as food and medicine "untold thousands of innocent victims, among them many children, will die".
The joint appeal came from the World Health Organization, the UN children's agency UNICEF and the World Food Programme.
The coalition has partially eased some restrictions on ports controlled by the Saudi-backed Yemeni government, but the United Nations is insisting on access to Hodeida and Saleef ports.
World
Plastic waste can take anywhere from 20 to 500 years to decompose, and even then, it never fully disappears; it just gets smaller and smaller.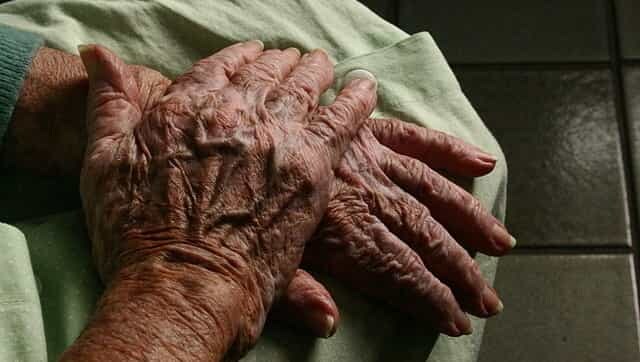 India
The proposed amendment bill aims to bring in key changes in the existing Act to improve India's geriatric care and coverage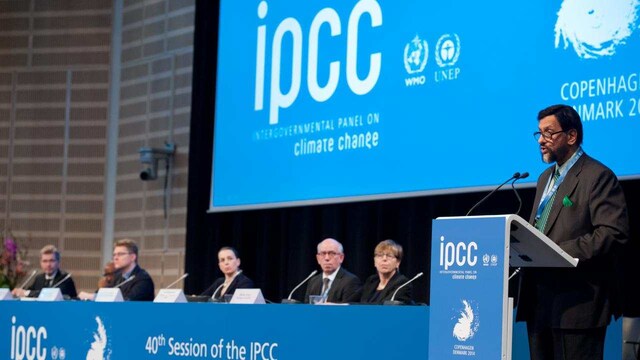 World
The body meets next week to vet and validate a summary of part one of its first major assessment in seven years.