Venezuela's Maduro postpones planned currency overhaul
CARACAS (Reuters) - Venezuelan President Nicolas Maduro said on Tuesday he would postpone a planned overhaul next week of the bolivar currency for at least 60 days in order to evaluate its impact. Maduro said new bolivar notes would coexist with old notes during the monetary overhaul, which will remove three zeros from the hyperinflationary economy's prices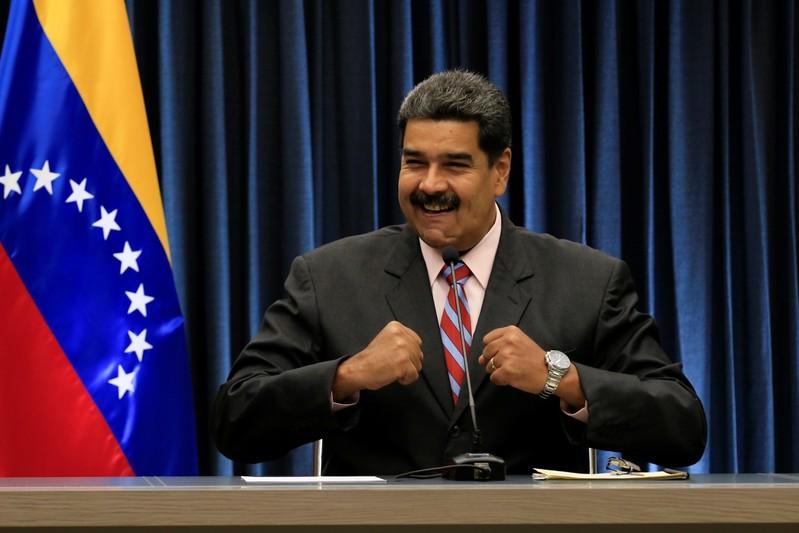 CARACAS (Reuters) - Venezuelan President Nicolas Maduro said on Tuesday he would postpone a planned overhaul next week of the bolivar currency for at least 60 days in order to evaluate its impact.
Maduro said new bolivar notes would coexist with old notes during the monetary overhaul, which will remove three zeros from the hyperinflationary economy's prices.
(Reporting by Brian Ellsworth and Corina Pons; Writing by Angus Berwick; Editing by Sandra Maler)
This story has not been edited by Firstpost staff and is generated by auto-feed.